Back to previous page
Chief Financial Officer
Steven Van Lint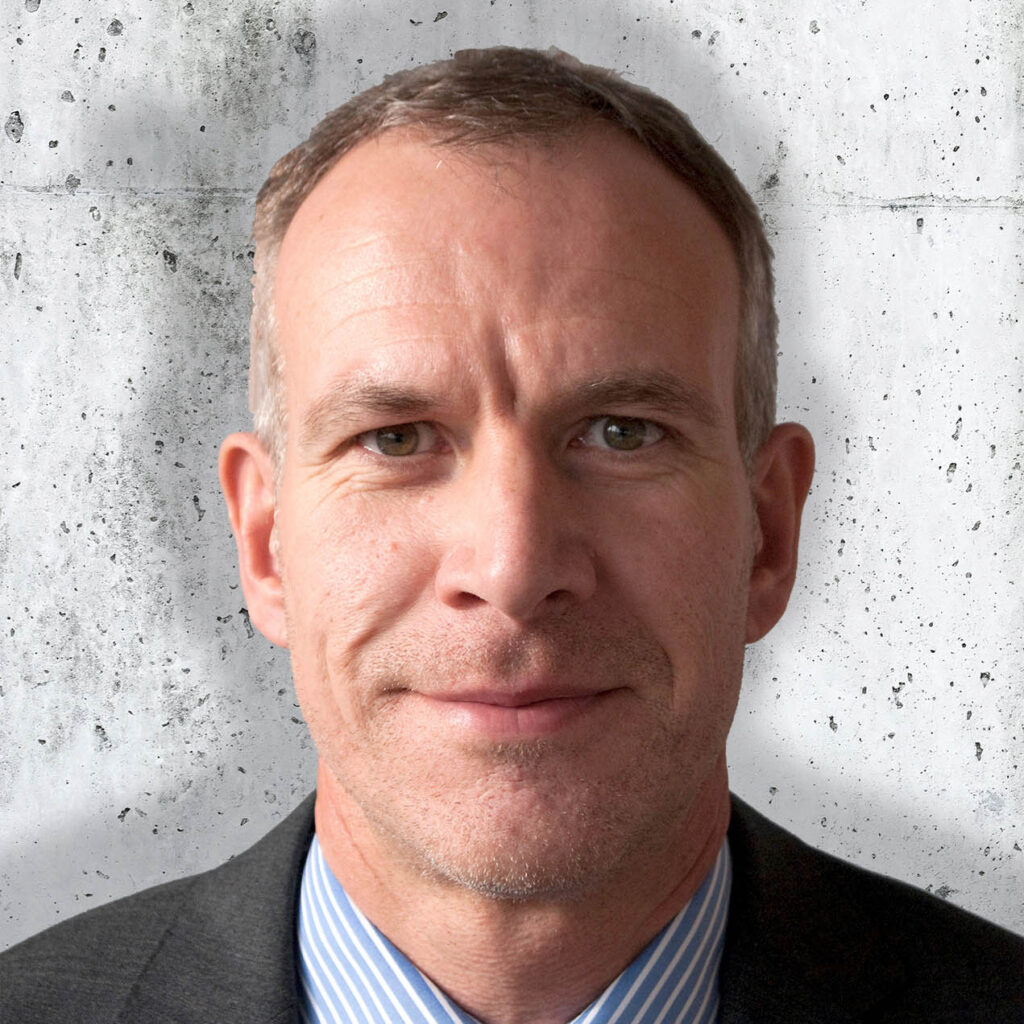 Chief Financial Officer
Steven Van Lint
Together with his great team of experts, Steven oversees the Global Accounting department as well as the financial control and reporting of the company. Excellence in customer service through collaboration and innovation is what drives the Finance team.
Steven holds a master's degree in Economics and started his career at KBC Bank. Ten years later, he joined a start-up in the localization business, Xplanation. Over 20 years, with Steven in the roles of CFO and CEO, the company made it to the Top 50 of the industry.
When not at work you might spot him running, on tour with friends, on his race bike, or in his workshop wearing a welding helmet.
Argos Leadership Team
Our management team is made up of skilled, knowledgeable industry experts who bring years of experience and a forward-thinking approach to the table. They also cultivate our workplace culture and work hard to help our teams grow and succeed.
All

11

Leadership Team

9

Corporate Governance

3

Chillistore

1