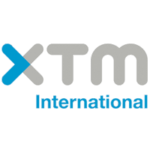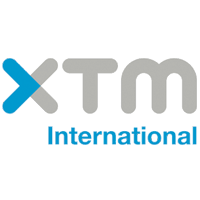 XTM International
XTM is the world's leading cloud-based enterprise translation management solution (TMS) with an integrated computer aided translation (CAT) tool. It is designed to be scalable, flexible, and agile, with industry open standards at its core. Focused on streamlining complex localization processes and supply chains, XTM centralizes TM assets for real-time collaboration, maximizing translation reuse.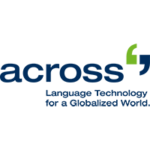 Across Systems
With its smart software solutions, Across Systems helps enterprises and translators worldwide successfully process their translation projects. Customers from diverse industries use the Across Language Server and the Across Translator Edition to tackle their daily localization challenges. Argos Multilingual is currently Across certified for Across Language Server version 6.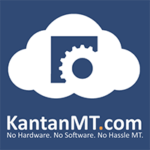 KantanMT
KantanMT is the market leader in customized Machine Translation Solutions. KantanMT combines Artificial Intelligence and Deep Learning techniques to build quality machine translation solutions that deliver fully automated translation services to the world's largest corporations. KantanMT has enjoyed great success working with global corporations, translating their voluminous content into multiple languages, helping them reach international markets and generate new revenue opportunities faster than their competitors.