Back to previous page
Chief Solutions Officer
Chris Phillips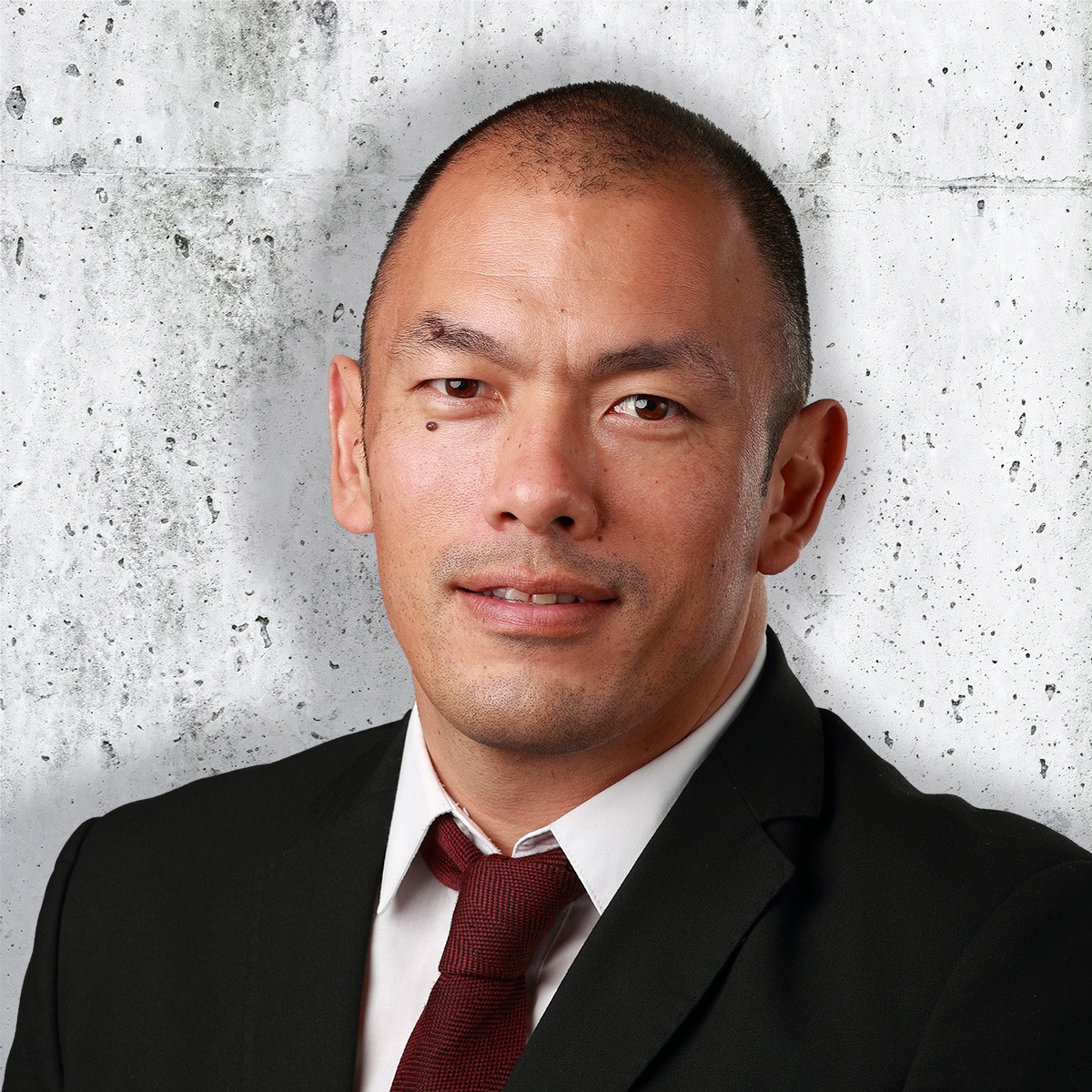 Chief Solutions Officer
Chris Phillips
Chris has 20+ years in the Translation/Localization industry. He has worked on many high-volume and high-profile projects. He has contributed many time and cost-saving solutions to large-scale projects through the introduction of automation, tools, changes in workflow, team management solutions, and CAT tool hopping. Recognized by industry colleagues as a person who simplifies the impossible. Chris considers himself an individual who thinks out of the box and questions everything in search of a better solution.
Chris has gained skills from all angles of the translation industry, including sales, customer relations, supplier sourcing, project management, shared services, technology, tooling design (UX), and process management. He also successfully set up and architected Argos' Data division managing large-scale/complex data projects for all data collection clients including four of the major Big Tech organizations. Chris has designed 10+ custom technology solutions for human-in-the-loop to enable scalability, creativity in collection methods, quality control, and UX.
Argos Leadership Team
Our management team is made up of skilled, knowledgeable industry experts who bring years of experience and a forward-thinking approach to the table. They also cultivate our workplace culture and work hard to help our teams grow and succeed.
All

11

Leadership Team

9

Corporate Governance

3

Chillistore

1