Back to previous page
Chief Operations Officer
Alexander Ulichnowski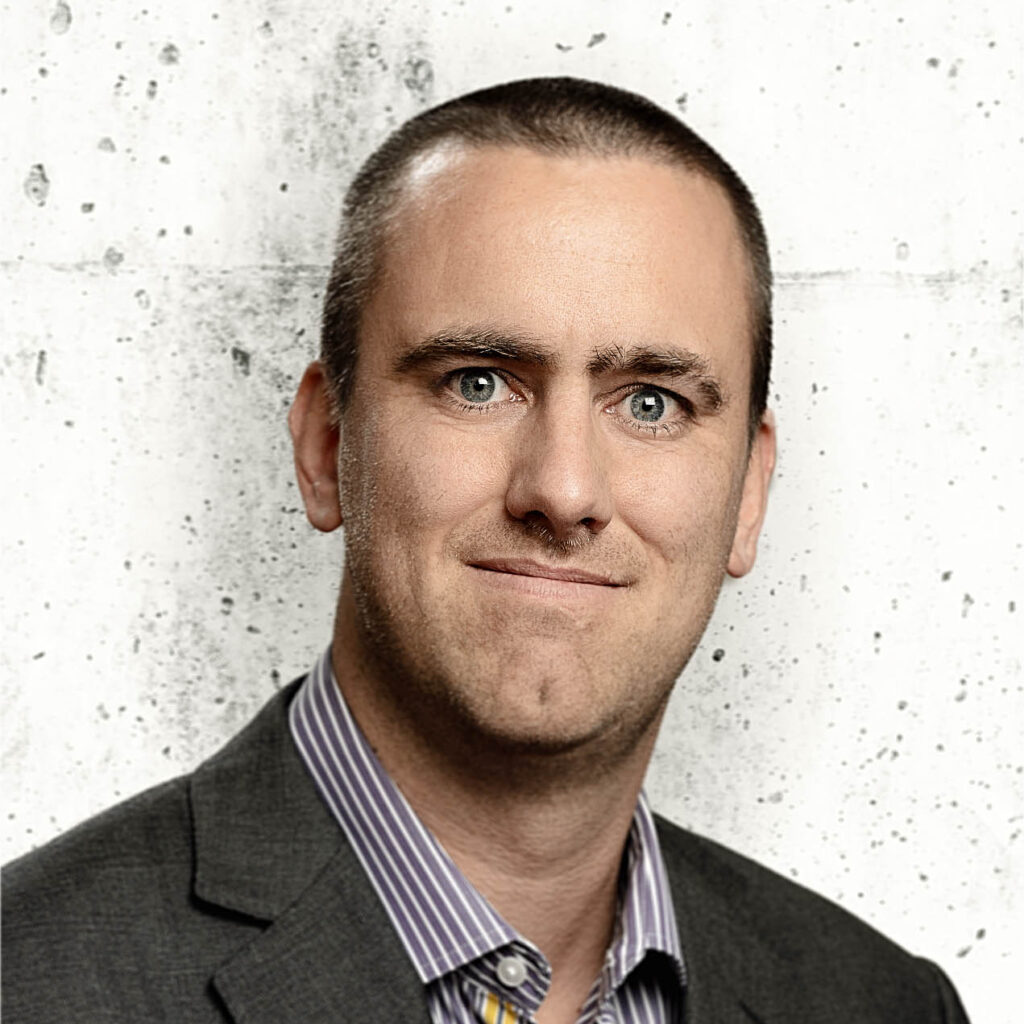 Chief Operations Officer
Alexander Ulichnowski
Alexander is most excited about his talented team solving complex challenges for their customers. Bringing people together from various backgrounds and with different skills, expertise and in-depth knowledge of internationalization is what he loves the most.
A firm supporter of the company's mindset, 'How can we help?', Alexander believes that trust, transparency, and engagement are the keys to successful business collaborations.
Alexander aspires to learn something new every day and empowers his team to do the same. Being a Six Sigma Black Belt, he very much enjoys combining data and data-driven decisions with creative solutions and teamwork.
To get in touch with Alexander, message him on LinkedIn or mail him via alexander.ulichnowski@argosmultilingual.com. He looks forward to engaging discussions.
Argos Leadership Team
Our management team is made up of skilled, knowledgeable industry experts who bring years of experience and a forward-thinking approach to the table. They also cultivate our workplace culture and work hard to help our teams grow and succeed.
All

11

Leadership Team

9

Corporate Governance

3

Chillistore

1