Back to previous page
Chief Technology Officer
Jan Bareš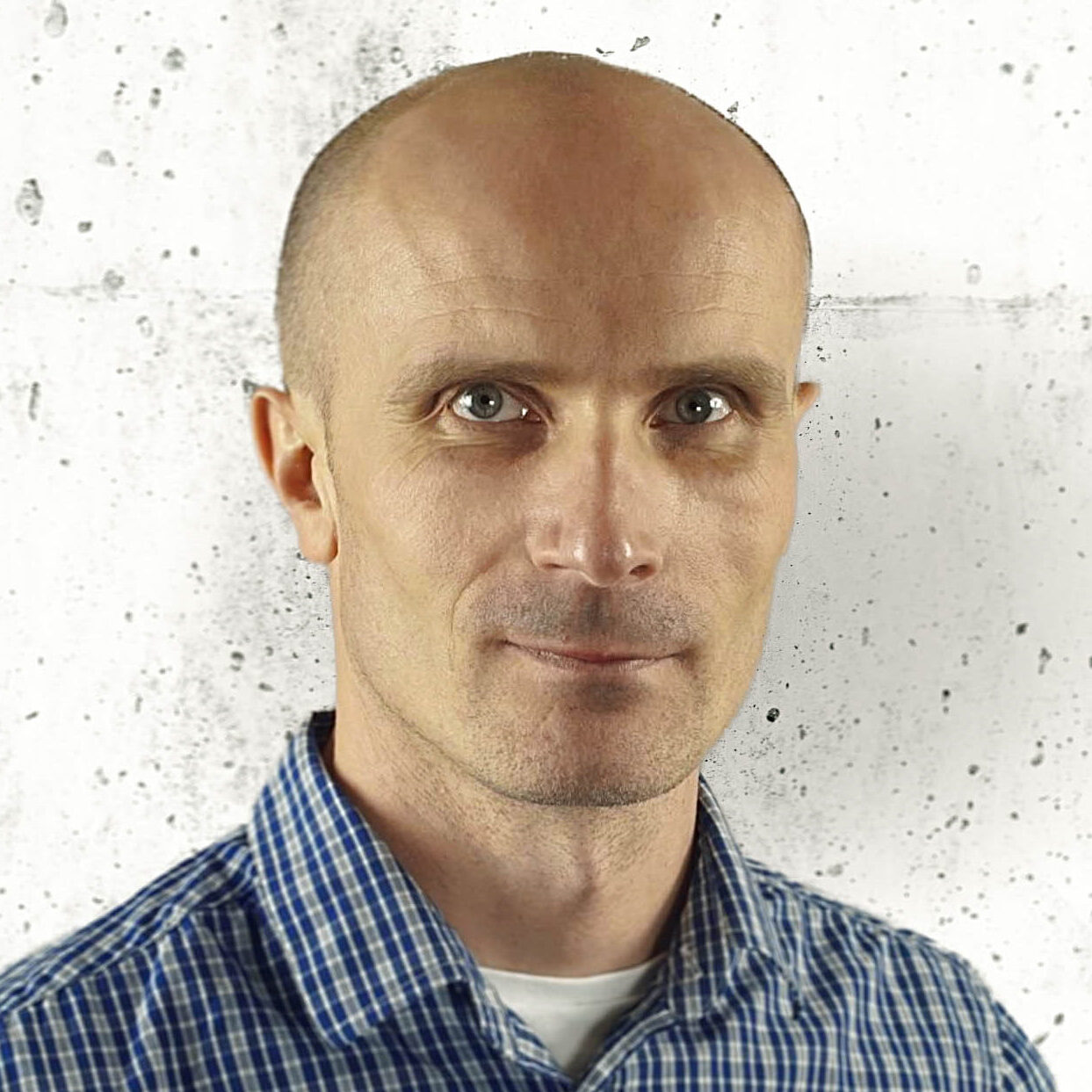 Chief Technology Officer
Jan Bareš
Jan has always had a passion for computers, programming and foreign languages.
He entered the location business as a side job as a Localization Tester while he was completing his studies in Microelectronics and Business Management, 25 years ago.
He was quite quickly fully consumed by the impact of the localization on the local markets' users and became passionate about delivering the best experience in localized SW products.
He has continued to grow into other roles as a Project Manager, Business Unit Manager, and Account Manager and finally decided to use his technical knowledge to solve the challenges that the globalization business brings.
Over the last 12 years, he has served as CTO in two localization companies and is still fascinated by the opportunities that technology can bring to the industry. He is proud and honored to be working with colleagues that share the same values and spirit at Argos.
In his free time, he likes to tinker with open-source hardware, ride mountain bikes, and enjoys photography.
Argos Leadership Team
Our management team is made up of skilled, knowledgeable industry experts who bring years of experience and a forward-thinking approach to the table. They also cultivate our workplace culture and work hard to help our teams grow and succeed.
All

11

Leadership Team

9

Corporate Governance

3

Chillistore

1