Back to previous page
Member of the Board of Directors
Kåre Lindahl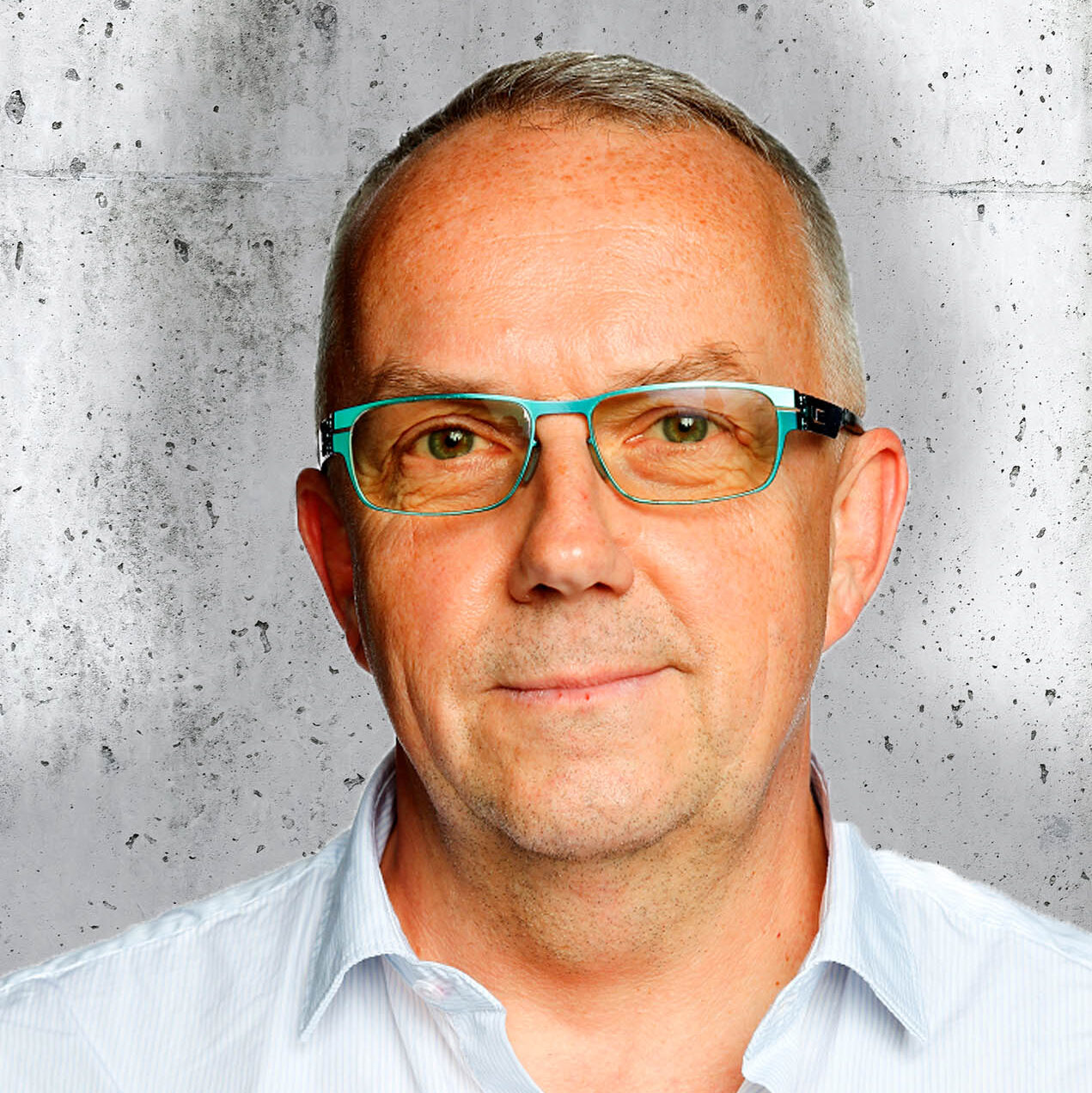 Member of the Board of Directors
Kåre Lindahl
Kåre has over 30 years of globalization experience in the software and localization industry. In 2008, he founded Venga Global, a specialized full-service localization company that works with some of the biggest names in the technology industry. Since Oct 1, 2021, Venga Global has been part of Argos Multilingual. Kåre has also served in executive roles for Oracle, PeopleSoft, and Hogia.
During his career, he gained first-hand experience working with requirements from most countries around the globe and has extensive knowledge in a multitude of areas, including global brand management, agile localization, cloud, and SaaS-based products, and eLearning/voice-over.
Kåre is an active advocate for the future of the industry and has served on the board of GALA (Globalization and Localization Association), TILP and NCTA, and as a member of several trade organizations and initiatives.
Kåre grew up in Sweden, then spent 10 years in the UK before relocating to the US in 1993 to join the IT boom in Silicon Valley. In 2019, he moved back to Europe and now lives in London.
Argos Leadership Team
Our management team is made up of skilled, knowledgeable industry experts who bring years of experience and a forward-thinking approach to the table. They also cultivate our workplace culture and work hard to help our teams grow and succeed.
All

11

Leadership Team

9

Corporate Governance

3

Chillistore

1