Back to previous page
Founder & Chairman of Board
Kimon Fountoukidis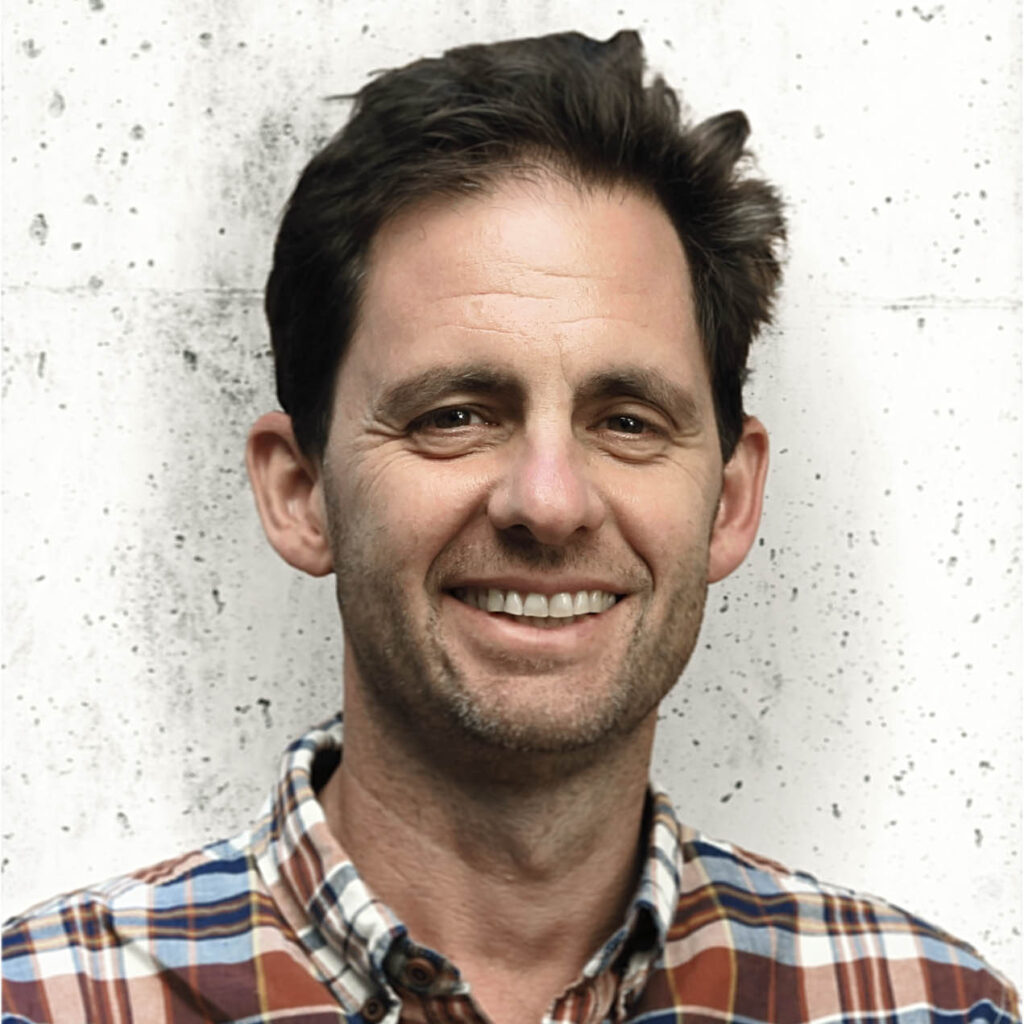 Founder & Chairman of Board
Kimon Fountoukidis
Kimon Fountoukidis was born in Brooklyn, New York. He grew up in New Jersey and went to college in Madison, Wisconsin. Kimon has always had the entrepreneurial bug. In college, he had t-shirts printed and sold them door to door in dormitories. After college, in 1993, Kimon moved to Poland and tried all kinds of businesses, from exporting amber jewelry to trying to import specialized machinery for creating metal roofing. He ended up founding ARGOS Multilingual and PMR, which have both become market leaders. Kimon has led multiple successful acquisitions of other translation companies and strongly believes in M&A as a powerful growth tool for small businesses. Apart from work, Kimon is a poker enthusiast; he endeavors to compete in the World Series of Poker which happens once a year in Las Vegas whenever he can. 
Argos Leadership Team
Our management team is made up of skilled, knowledgeable industry experts who bring years of experience and a forward-thinking approach to the table. They also cultivate our workplace culture and work hard to help our teams grow and succeed.
All

11

Leadership Team

9

Corporate Governance

3

Chillistore

1