Back to previous page
Managing Director of Chillistore
Olivier Demongeot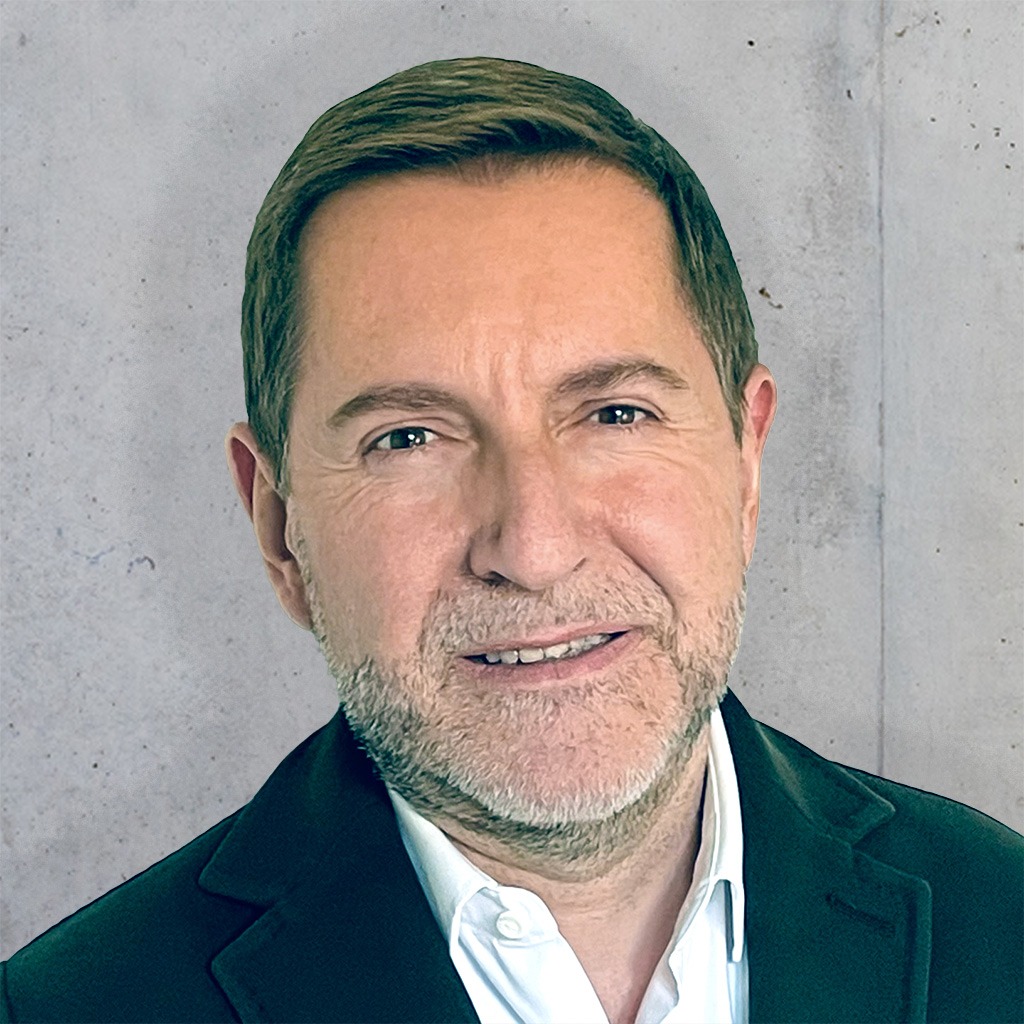 Managing Director of Chillistore
Olivier Demongeot
As Managing Director of Chillistore, Olivier generates together with his team industry-leading quality for localization projects. He drives strategic growth for the company and ensures the alignment of client requirements with optimal streamlined services. Within Chillistore, he manages a cross-cultural team of 35 along with 500+ vendors to provide localization and translation services in 70+ different languages. Olivier's priority is to ignite successful partnerships and nurture long-lasting relationships, both with clients and vendors alike.  
Over the past 25 years, Olivier has developed strong strategy, leadership, and executive skills, generating growth at an international level. He recently served as Director of Shared Services at a leading global LSP, where he contributed numerous time- and cost-saving initiatives. He holds a track record of building and motivating high-performance teams, boosting company growth, and accelerating process improvement across various industries. 
Olivier is passionate about fostering synergies between interdisciplinary teams and developing in-company talent and culture. His skills encompass engagement leadership, effective strategic planning, commercial acumen, delivering operational changes, especially in integration processes, and materializing strategies into actionable plans. 
When not at work, Olivier enjoys hiking, especially in the Pyrenees, and rowing, as well as learning about architecture and landscaping. Also, anything related to Japan, tea, and cartography will most definitely get his attention. 
His preferred level of spice is very hot, with a fondness for sambal, a South-East Asian chilli condiment.
Argos Leadership Team
Our management team is made up of skilled, knowledgeable industry experts who bring years of experience and a forward-thinking approach to the table. They also cultivate our workplace culture and work hard to help our teams grow and succeed.
All

11

Leadership Team

9

Corporate Governance

3

Chillistore

1