Video production and consumption are exploding globally. But when it comes to video localization, there's much more than meets the eye. What does it actually mean to localize a video properly? Here's a peek behind the curtain
One thing these two client profiles have in common is that they require specific customization or localization of their videos to match the look and feel of their intended markets.
Educational videos can have many visual elements (bullet points, chyrons, descriptions, logos, and graphics), all of which need to be translated to achieve the feel of natively created content.
And on social media, with so many viewers watching muted videos, the visual aspects are ultimately multiplied to convey as much information as possible through visuals alone.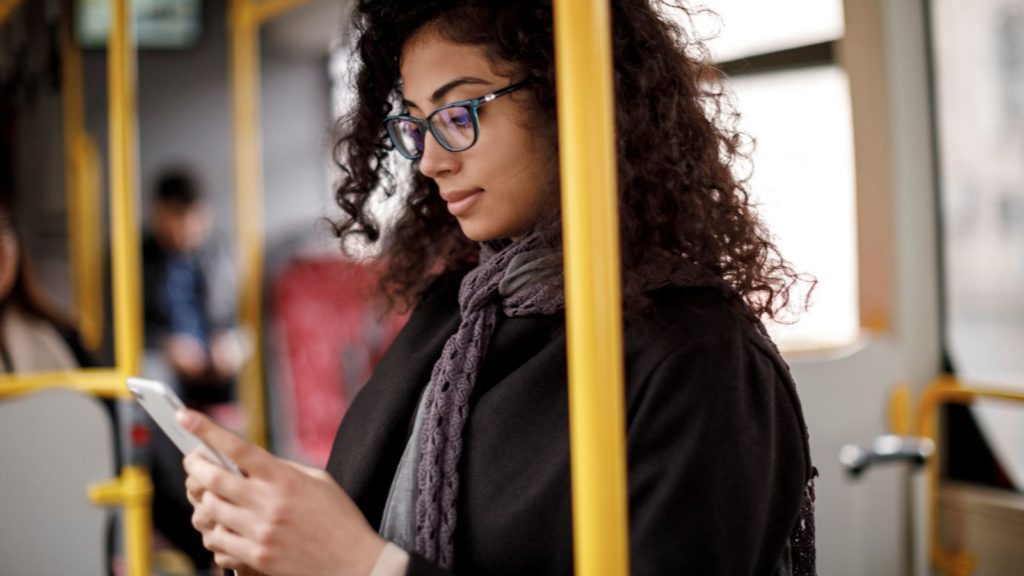 In both cases, localized videos boost viewer engagement and enhance the viewing experience. The impact localized videos for educational and commercial purposes can have on your sales in the long term is significant.
Video localization is rarely a standalone service in our experience. It often goes hand-in-hand with subtitling and voiceover services. So how do you know which services you need for your videos? Read how we do it at Argos to better understand how it works and what you'll need.
Understand the Video Localization Process
To get the ball rolling, we need your source files.
We're flexible, so if you can't supply an editable file, the Multimedia team at Argos will recreate the file from scratch. However, if time is of the essence, we recommend sending files that can be edited.
As with subtitling, we transcribe what appears on the screen. We create a script specific to on-screen text translated with the other parts of the video we're working on.
If your project requires subtitles and/or voiceovers, everything (including terms and vocabulary appearing as on-screen text) gets translated together.
From the engineering team to the DTP (Desktop publishing) team, it's all hands on deck coordinating to create a cohesive user experience.
How Long Does Video Localization Take?
That depends on the type and size of source files we receive from you. We work with a wide range of files, from those that amount to six terabytes for three videos to files small enough to be sent as an email attachment.
Within this range, we receive files that are editable and non-editable, and for either, the approach is different.
In both instances, our team does its due diligence through pre-production tasks like checking each file to ensure no missing elements that can cause the project to come to a halt mid-production. Once the localized video is complete, post-production QA (Quality Assurance) steps are taken to guarantee accuracy, consistency and customer satisfaction.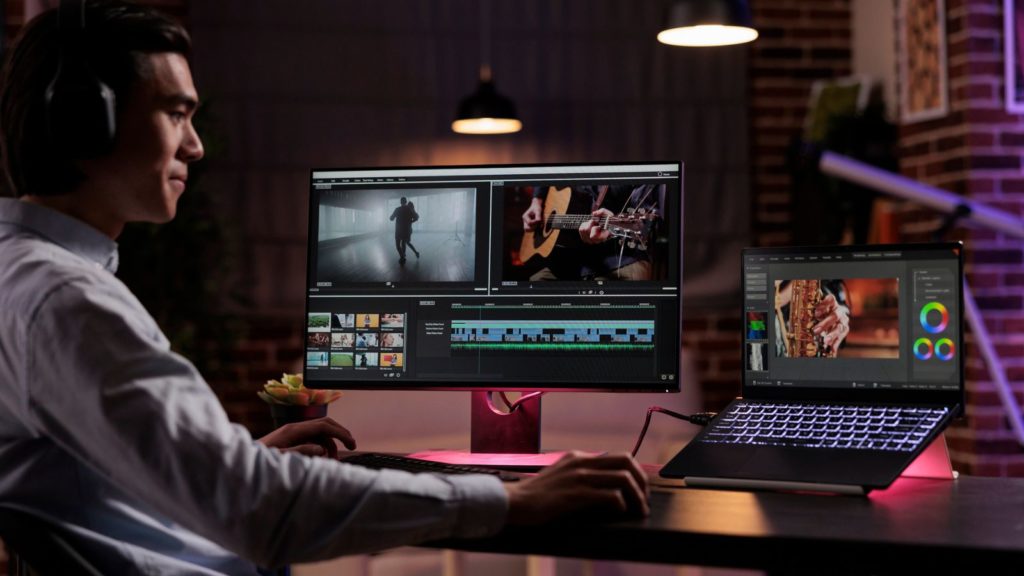 So, it varies.
The more prepared a client is, the more efficiently we can work, which is why the multimedia team at Argos suggests the best form of file submission before the process begins.
We understand that there are many moving parts to localization. Perhaps you are working in tandem with an agency for the same project. We'll advise on the best file types for a smooth experience for all stakeholders involved.
Argos' Goal for Video Localization
Content is localized because companies understand the importance of speaking to customers in their language. At Argos, the focus of on-screen text localization or video localization is to create a product where it isn't obvious to your viewers that the content has been localized.
We aim to become an invisible step in the localization of your multimedia content, so whichever audience or market your localized video is intended to reach, your viewers should think, "This was created in my language for me."
Does video localization sound like the service you need to elevate your multimedia content for international audiences? Reach out. We're happy to help!