Our attendance to the GALA 2016 Conference proved to be really interesting. This year, the conference was located in the Marriott Hotel in New York, from March 20–23. Thanks to the Globalization and Localization Association, we reconnected with old acquaintances and made some great new connections. Among 420 attendees, we had a chance to meet our competitors, all leaders in the localization industry, Language Services Providers and some on the technology side.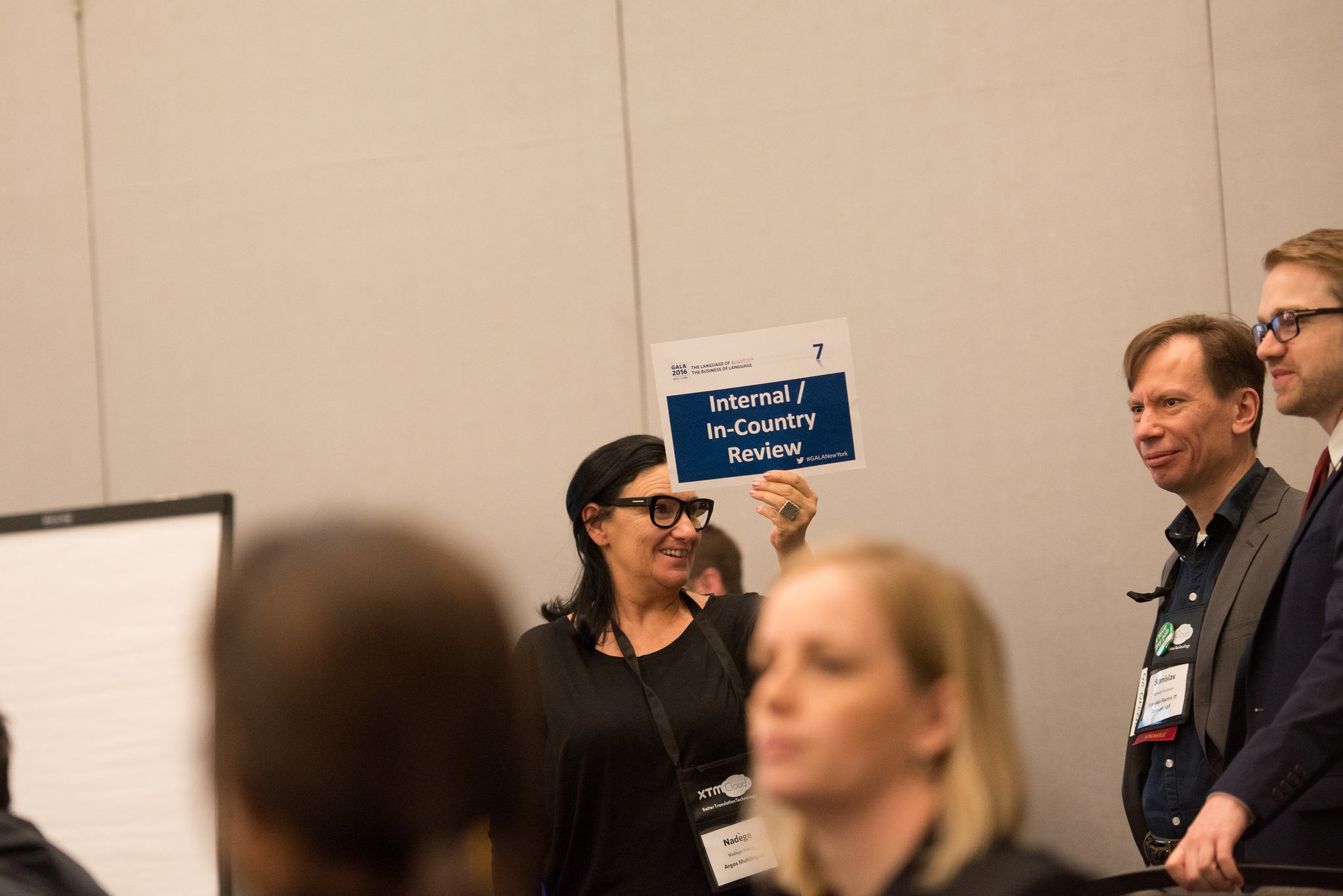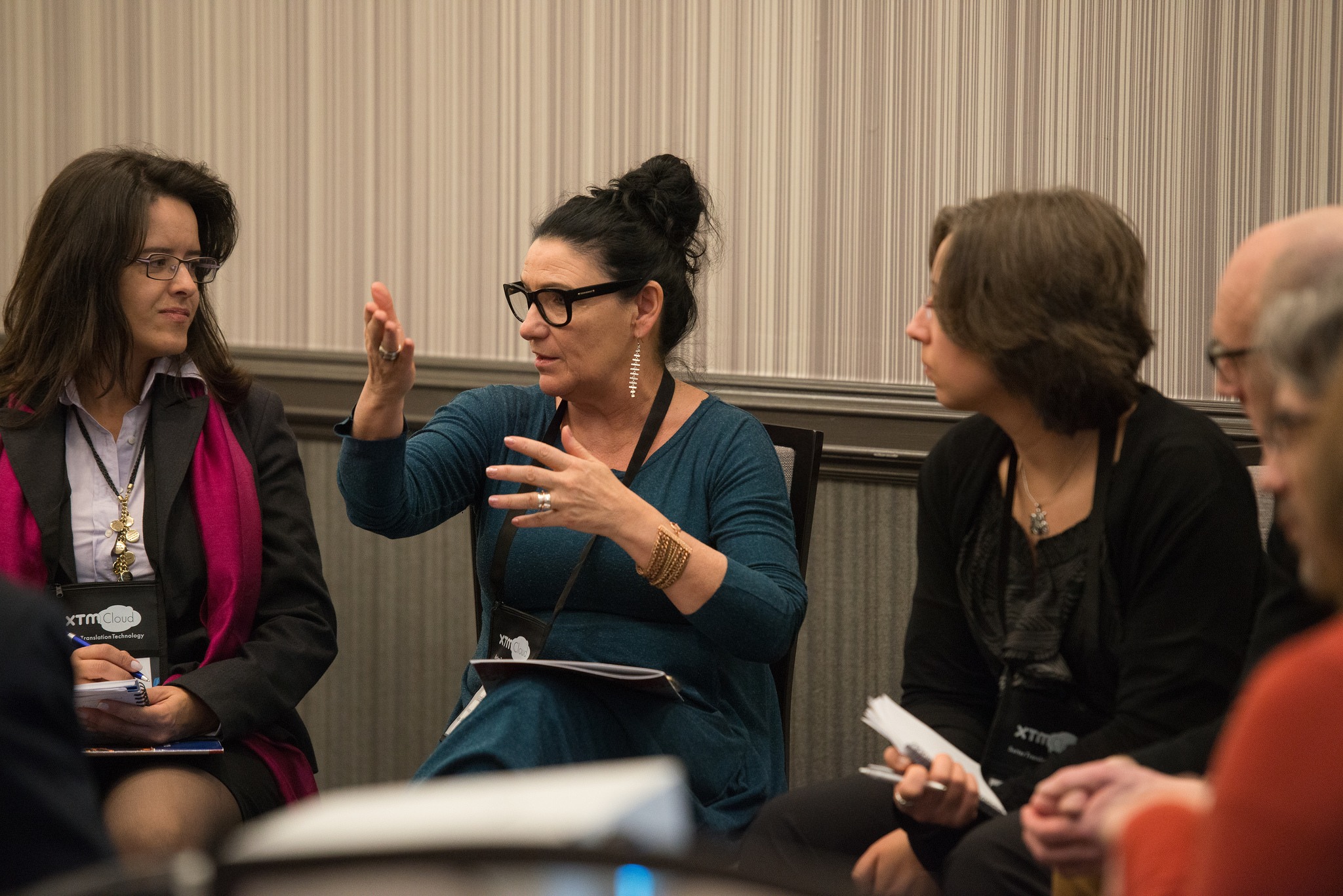 One of the main topics at the conference addressed the challenges and innovations around the interpreting service. Our take away was the confirmation that the service is worlds apart from the translation/localization service and we will keep on letting the experts focus on this service. We made connections with some of these experts and feel confident that we can partner with them for a more diversified offering.
One of my favorite events were the Knowledgefest activities. I attended 2 of them and ended up being a very active participant. The two topics were "The changing Dynamic of Quality in the Localization Industry" and "Making Peace with Destiny: Bringing MT into Your Translation Solutions". The way they worked: a speaker went through a presentation on the topic, either based on their personal experience and expertise or on research on the topic. Then the audience picked sub topics, got into groups for 20 minutes and presented their findings to the other groups. The 20 minutes were active discussions which I enjoyed very much as I had so much to share. My group included several young industry professionals who came up to me the next day to let me know they appreciated my participation and that they are going home with new ideas. I am always happy to exchange the ideas!
This was a great experience and I am looking forward to the next GALA 2017 in Amsterdam!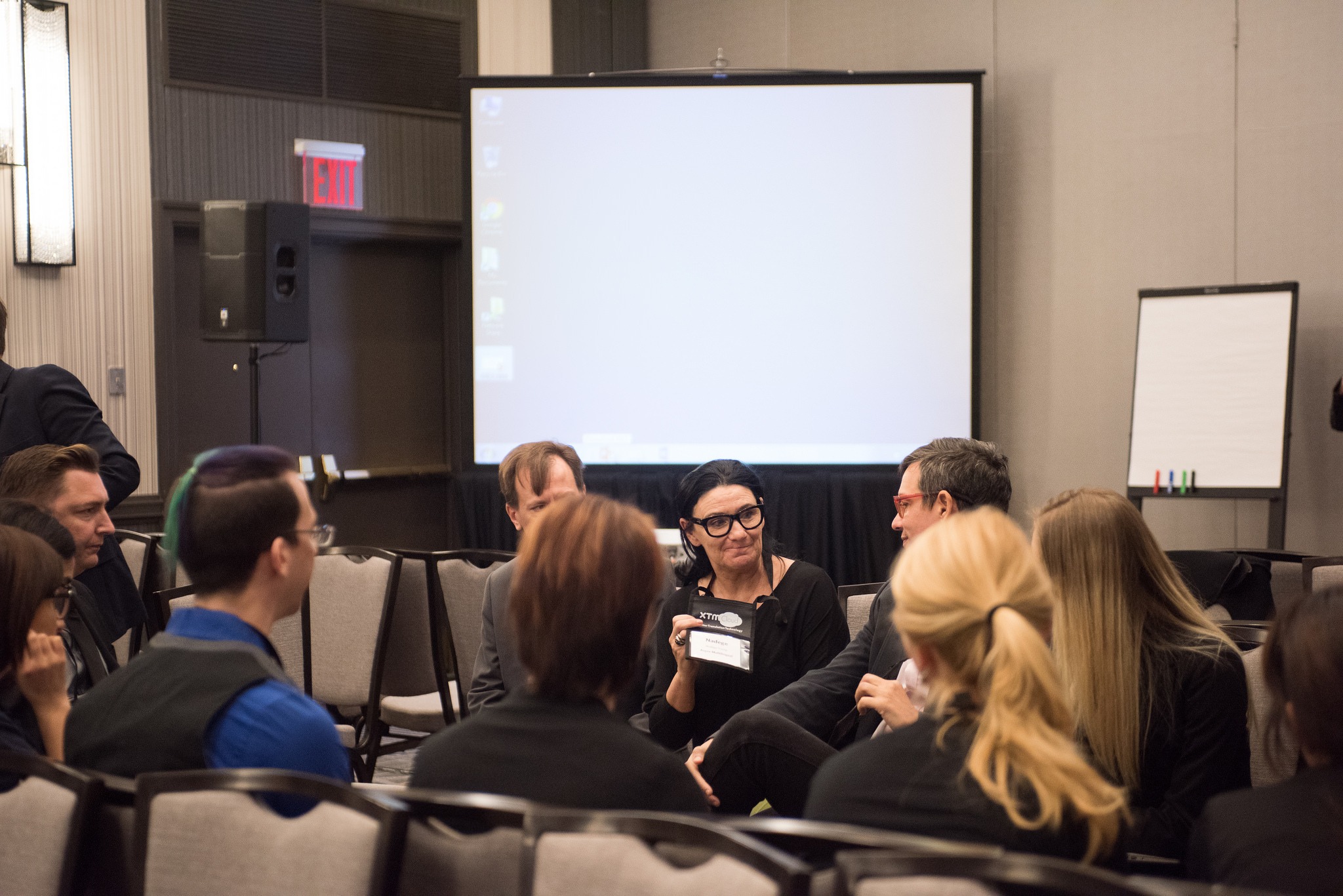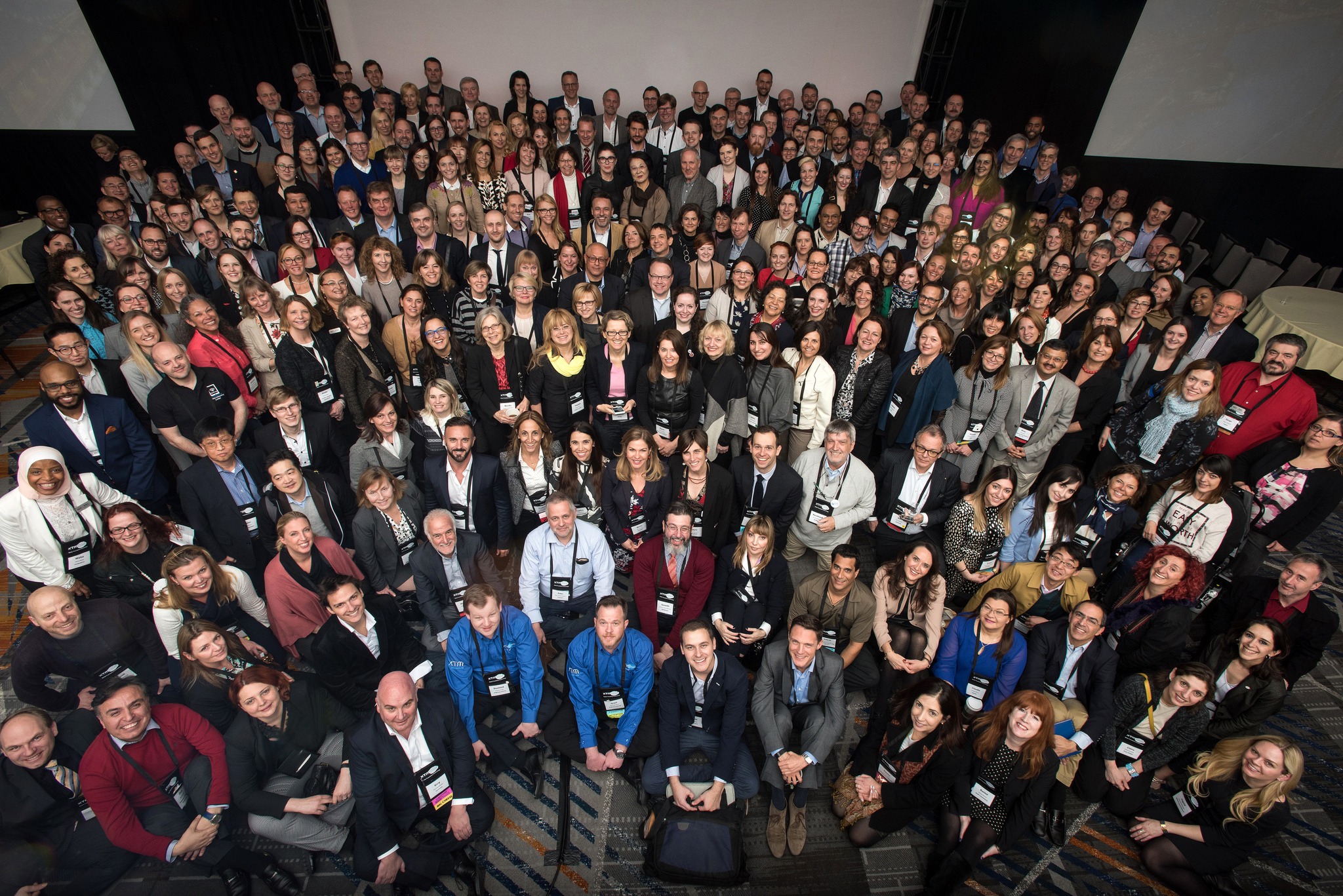 GALA 2016 Conference in New York (Photographer: Julienne Schaer)