This post is based on the Global Ambitions episode, "How Mozilla Manages 212 Languages for Global Accessibility" with Jeff Beatty, Former Senior Head of Localization at Mozilla. To hear more about Mozilla's global accessibility work, check out the full episode!
Mozilla, like many other software companies, is working toward global accessibility for its software and for the web.
Localization is a key part of any global accessibility strategy, but very few companies can manage to localize into every language on the globe. Even Mozilla uses a broad volunteer base to create translations for its products. Global accessibility usually means working globally, with all the opportunities and challenges that a highly complex, distributed workforce brings.
But by investing in your language talent and in the structure of your language communities, you can keep your teams focused on your mission. We've gathered a few best practices here.
What is global accessibility?
Global accessibility is the idea that because the internet is a global resource, it needs to be accessible to all people, regardless of ability or language. Mozilla also includes open-source methodologies in this definition and builds its products in a way that enables anyone to adapt the product for their own needs.
Global access builds a global community, as well. Mozilla's localization team has created a platform for volunteers to make Firefox available in their own language, and to connect with other speakers of that language.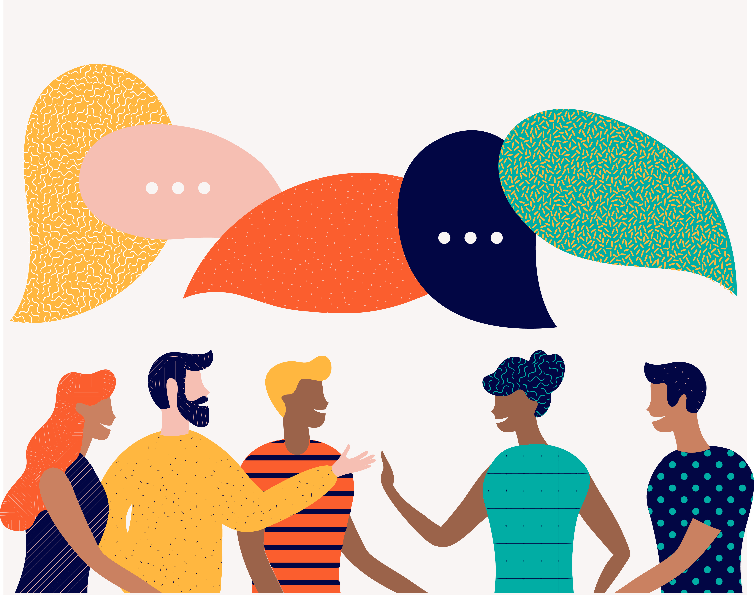 Fewer speakers don't mean fewer sources
For commonly spoken languages like German, Spanish or French, you might think that there are language contributors lining up to help aid a global-accessibility mission. While it's true that languages with more speakers represent a larger pool of potential contributors, don't discount less common languages.
"When surveyed, our community has consistently responded. The majority of our community has consistently responded that social welfare and social good or activism is one of the core reasons why they've come to Mozilla to contribute."
Jeff Beatty, Former Senior Head of Localization at Mozilla

Languages like Welsh or Guaraní, for instance, have very dedicated advocates for that language. Mozilla localization teams have found that with a passionate group of language advocates in their community, they've been able to produce fully localized products and keep pace with the development cycles.
Strategically train your community
Many similar global-accessibility efforts have organized themselves into governance structures that empower veteran members of the community to mentor incoming members. Essentially, the more experience you have on a project, the more responsibility you have.
But with great responsibility comes great burdens. Mozilla has realized that tenure-based governance structures place an unnecessarily large burden on veteran community members. Often, these members joined the project to contribute translations, not to train new members in the right way to make a translation contribution.
To avoid this issue, it's important to deliberately create a training plan that allows new community members to quickly acquire the necessary skills to make good contributions without creating bottlenecks for the more veteran members of the community.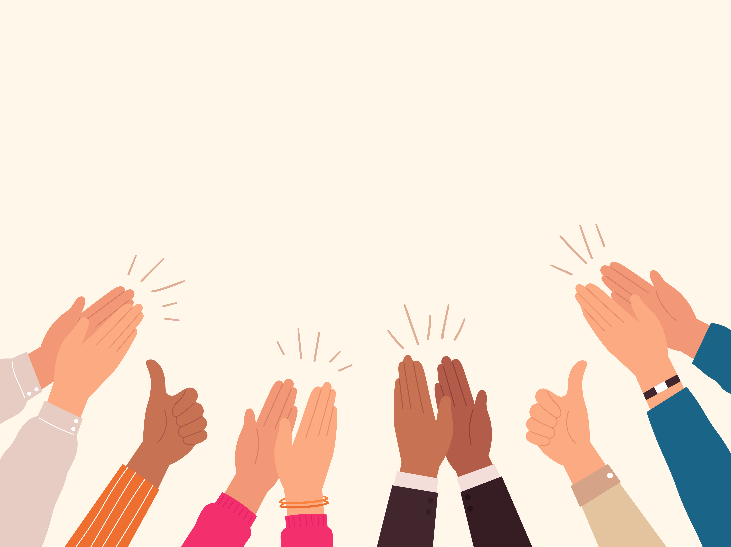 Recognize your community's contributions
Whether you're working with in-country translators, volunteer translators, or native language speakers on your staff, it's important to recognize the localization work done by your partners.
Recognition can take many forms, as long as it's meaningful to your community. Leadership and governance structures are one form of recognition since they acknowledge the trust that a deeply involved community member is given. Leaderboards help visualize this dynamic and can promote best practices within a community as well.
Investing in training your community members is also a form of recognizing their contributions–whether that's hosting onsite workshops or inviting contributors for a paid weekend conference.
People are drawn to purpose-driven projects, so finding ways to honor your community's efforts in advancing your mission is key to keeping those projects moving. It's also a way to demonstrate global accessibility: you're doing a good job if new community members can easily see themselves participating in your mission.
Interested in more details? Check out the Global Ambitions episode, How Mozilla Manages 212 Languages for Global Accessibility to hear more about Mozilla's global accessibility work or reach out to Argos to discuss how to improve global accessibility for your company.