Global HR companies are no strangers to the problem of scale. HR software companies, in particular, must often navigate rapid expansion, find quality technical talent, and manage global and local concerns. Our current culture poses distinct challenges for HR companies, according to a recent Oracle report. Paul Sparrow, an emeritus professor of international human resources management at Lancaster University Management School, suggests that because of recent de-globalization, "There will be much more political pressure on HR directors to show that their organization does a lot of localization, transferring more skills and operations into host country operations."
If localization is the order of the day, it can pose particular problems for HR companies. Below, we've gathered our expert suggestions for how to overcome these challenges.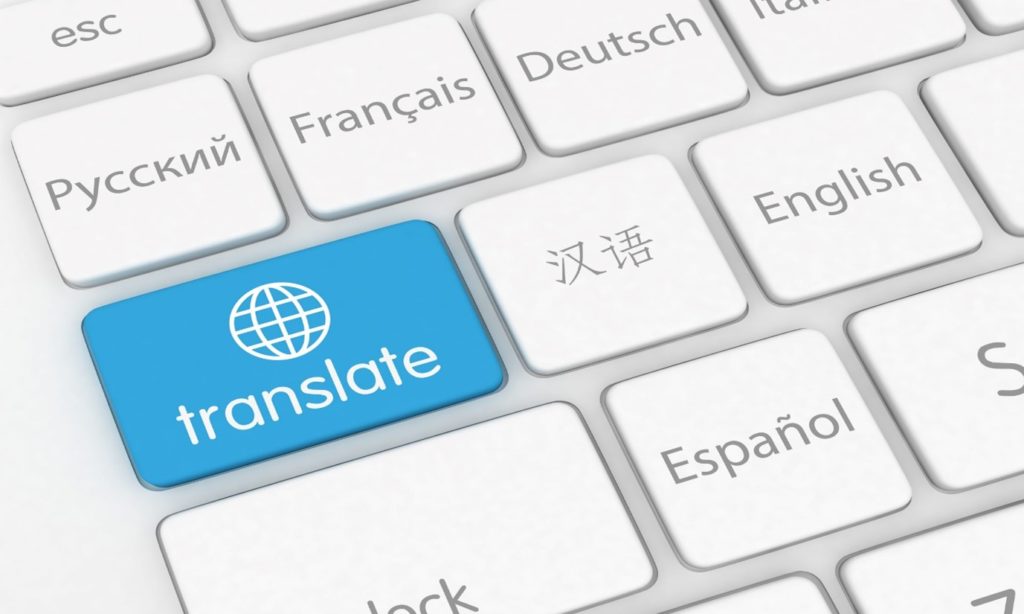 Challenge #1: Poor quality translation
While it may be best for your budget to hire the first translator that comes to hand, that might not always be the smartest or most cost-effective strategy. A good translator should have a nuanced understanding of local customs, culture, and conventions to produce translations that sound natural and reach your audience.
This is important for software companies since you'll often be working with complex technical concepts. You want HR translation performed by a translator who knows the culture and the subject matter. Working with a subject-matter expert translator covers both your bases and will help you produce accurate, high-quality translations.
Challenge #2: Scaling troubles
Often, HR software companies bring on translators as freelancers or use an internal-translation model. In both cases, the more you scale the harder it becomes to manage the process.
A freelance model is appealing at first because a company can hire linguists just for what they need. This can be cheaper than employing a full language service provider if you have a small amount of content or just one or two languages. Once your company starts generating more content, however, you start to spend increased time managing the freelancers and process. You also might not have the benefit of translation memory to store your past translated content, or the other efficiency and quality tools utilized by language partners.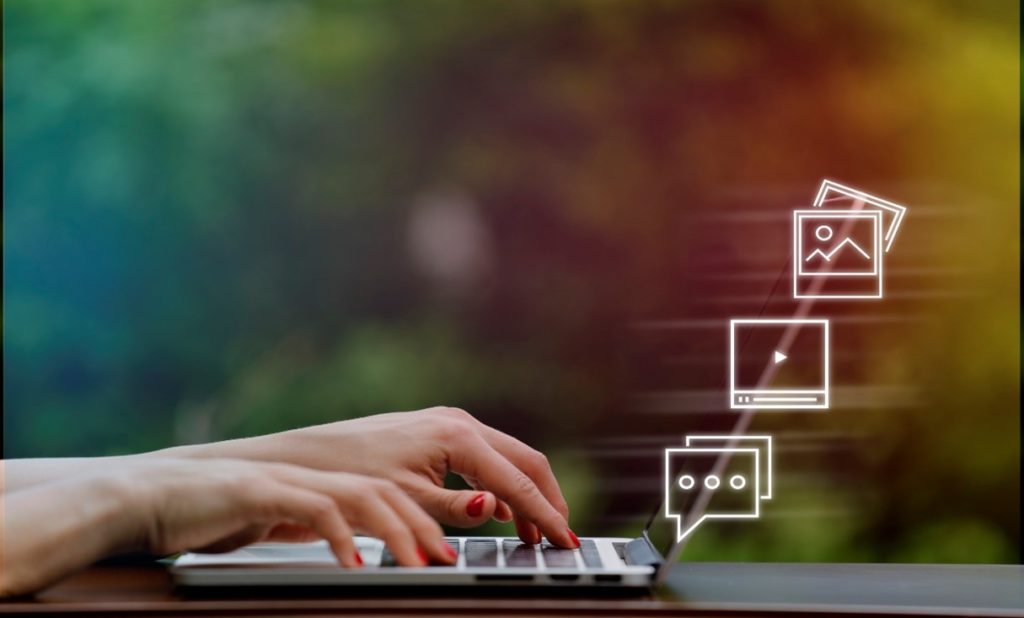 An internal model is when a company uses the linguistic talents of its own employees to do the translations. At first, this seems like a smart way to leverage your company's employee assets, and this strategy can work for a while with a limited amount of content. The problems arise when employees end up spending too much time on translation instead of the job they were hired to do. Also, a lot of the time, while these employees speak the language, they might not be trained as translators. It also means that your company will likely have to hire translators at some point anyway. If you expand to a country where you do not have an employee, or the volume of translations goes up, you'll require outside help. Instead, set up a relationship with a translation partner at the start, so you don't overtax your employees or produce uneven content.
Challenge #3: Time-consuming processes
Since many HR software companies start small and rapidly expand, finding and maintaining efficient processes is key to painless growth. We at Argos have often found that translation processes are one area that gets overlooked. Companies often create translated copy by copying/pasting content and emailing it back and forth. With this process, things get lost and messed up in the transfer, and such a cumbersome process takes a lot of time to manage.
There are easy, inexpensive fixes for this problem, so you can spend your time on more important things. Implementing a translation integration process or automating your software or CMS translation can save you valuable time and drastically reduce your error rate.
Challenge #4: Perils of decentralization
As companies rapidly expand, a decentralized model of translation often leads to low transparency between various parts of the company. If no one knows the whole translation process, it's easy to introduce inconsistencies and errors.
For example, two freelancers working on two projects in the same language might translate the same phrase into two different ways. In a decentralized model, someone might not catch this discrepancy until the content goes to press.
Adopting a centralized translation process ensures that these oversights happen rarely, while allowing translators to operate flexibly.
Challenge #5: Lack of budget
High-quality translations don't have to break the bank. The key is to work smarter, not harder, and streamline where possible.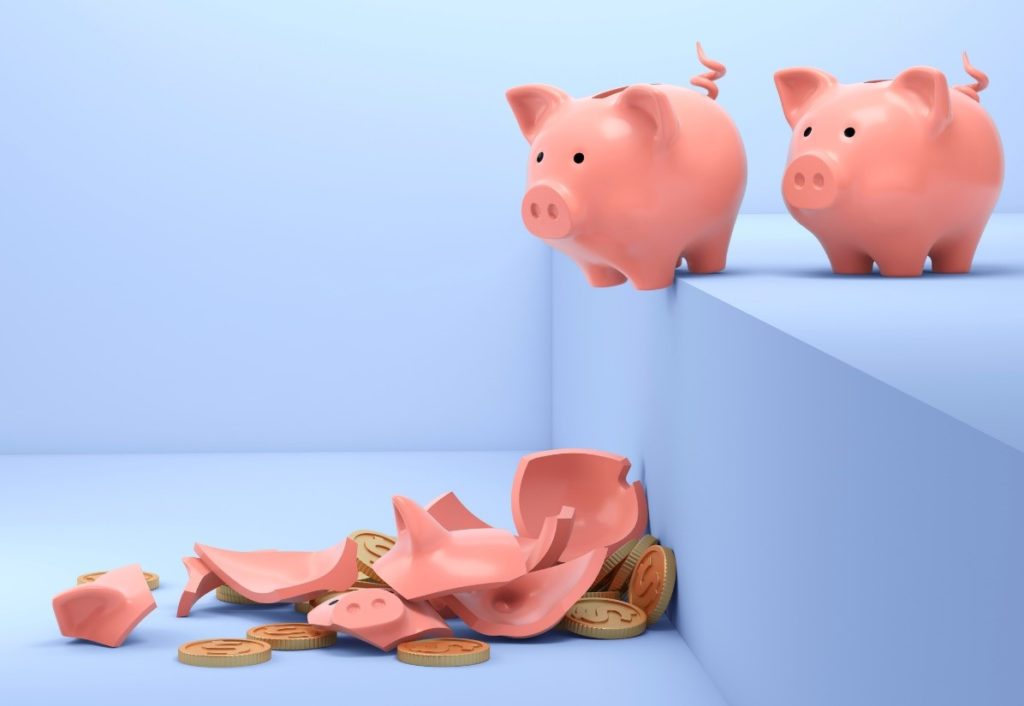 The type of content you need to be translated affects costs, so a little research goes a long way when planning how to stretch your translation dollars. That way, you can choose the right level of service for your content and only pay for the extra quality checks if they're truly necessary.
Strategically choosing linguists and technologies is an important way to reduce costs, too. The more common the language is in your location; the cheaper translators will be. This also affects content: if you're producing specialized content, you will need a subject specialist to localize your content.
Take advantage of translation memory and work with translation partners who use automated or streamlined technologies. Although it may sound fancier, it will save you money in the long run because you won't need to do the same work over and over.
To see how Argos can help you overcome these HR translation challenges, visit our website or get in touch.