Our Best Tips for Mastering International HRIS Rollouts
While we all know Human Resource Information Systems (HRIS) are a huge benefit for managing the HR challenges that a global workforce presents, training your workforce and implementing that system (after its undergone an HR translation) across such a diverse workforce is not a localization challenge for the faint of heart.
First the Benefits
Uniform documents, consistent processes, and a centralized database with employee information all make it possible for HR managers to do their jobs more effectively. In fact, according to PwC's Saratoga Institute, HRIS software used to its fullest potential can improve efficiency by up to 46%. Employees also benefit from a user-friendly HRIS portal which provides a single access point for HR-related tasks.
Now the Challenges
Even the best HR software systems are only as good as the people who use them. From the beginning, proper end-user training is the best way to ensure proficient use of your International HRIS system and to see the best return on investment. And when the system is deployed globally, multilingual translation and cultural considerations are essential for HRIS training adoption.
Here's our top recommendations to make sure your training program maximizes user buy-in and engagement to get the efficiency improvement you need to keep your business growing.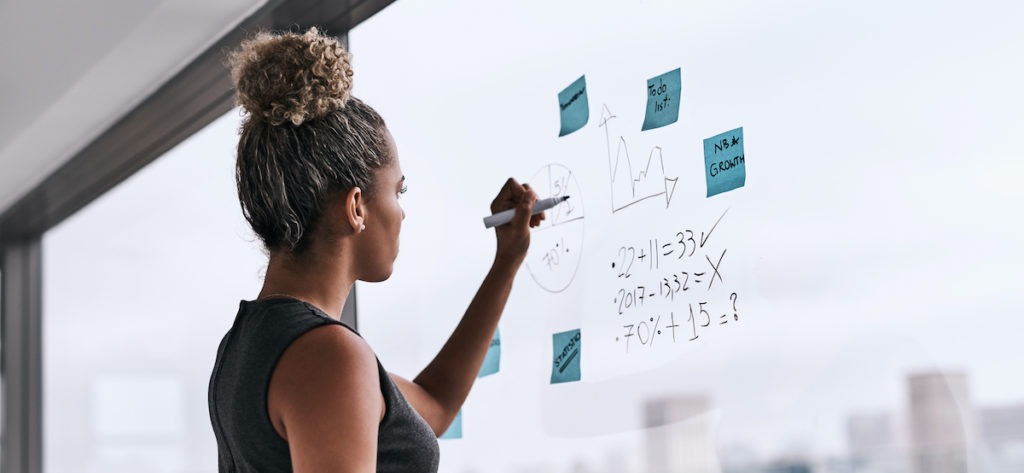 3 Steps to Setting the Strategy – And Avoiding Implementation Missteps
While it's tempting to rush straight to the training program in the belief that you can save time by figuring it out as you go, a well-thought-out strategy lays the groundwork for a smooth implementation that will avoid missteps and dissatisfy users on the system. 
1. Define Your Training Goals First
As you know, the surest way to achieve the desired outcome is to define it from the beginning. End-user acceptance and proficiency are obvious goals, but these are not the only possible training objectives. Identify the list of tasks that each employee should be able to complete at the end of the training. Also integrate methods for assessing employees' ability to handle those tasks and to measure the effectiveness of the training as you are rolling it out. This way you can anticipate challenges – and be ready to react to the ones you didn't see coming.
2. Define Roles and Responsibilities for Every Team Member
It's no secret that effective global software deployment and training requires an organized team. So, create a list of tasks and assign them to each team member with clear expectations and deadlines. Starting with a list of tasks will also help the team identify knowledge gaps that might be filled by an outsourced provider such as a global training consultant or localization expert.
3. Create a Translation Plan Before Materials are Created
It's essential that you consider all aspects of your global HRIS software deployment training program when developing a translation strategy. Just a few examples to consider:
Does the HRIS portal itself need to be translated?
Is there a help forum or FAQ that should be available in all end-user languages?
Is there a mobile interface that also must be translated?
Do you need to develop new or additional training materials for global implementation?
Think about every piece of information that is presented during the HRIS rollout and training process. In some cases, existing training materials can be translated and adapted for global use. However, if these materials contain colloquialisms, slang, or other content that does not translate well to other cultures, it may be better to develop new content with global end-users in mind.
Don't Forget to…
1. Give Special Consideration to Video Training Assets
If instructional videos are going to be part of your e-learning curriculum, you'll want to write the scripts with multilingual voice-over in mind. Consider whether voice-over, subtitles, or both will be the most beneficial way to present the information.
If you will need multilingual voice-over support, then write your scripts as if they will be read aloud. For example, write out the words "first" instead of using "(1)" or include the word "or" instead of using a slash "/". Avoid using colloquial or culturally specific information like "two birds, one stone" or referencing a specific place that may be unknown to the global team.
2. To Localize Images and Graphics
The same is true of images, animations, graphics, screen shots, and any other training materials that are created. You wouldn't want to show a picture of, for example, a baseball diamond, or a specific currency such as US dollars, which would require additional cost to localize.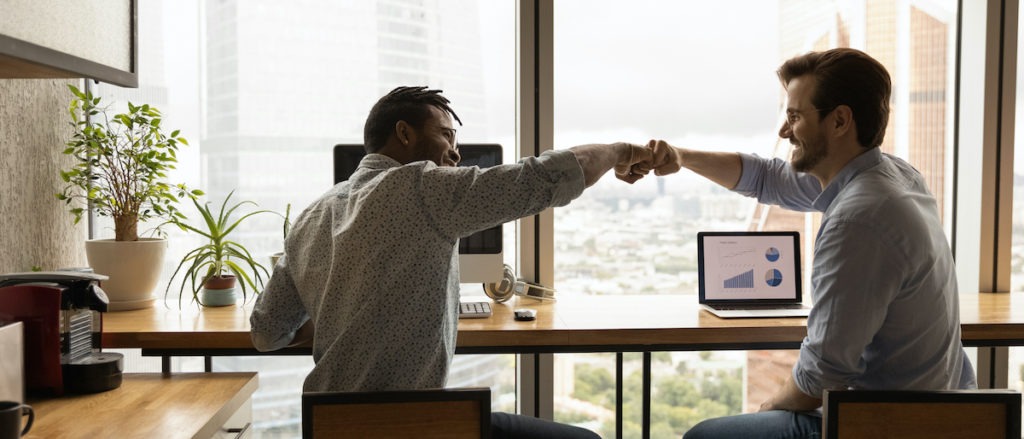 The Hard Work of Making Change Management Look Easy
According to TechRepublic, a member of the Gartner Group, end-user adoption, or the lack of adoption is one of the main challenges when rolling out global systems. But, while convincing employees to adopt a new system is often challenging, starting with a positive training experience can help employees be open to the new initiative.
Talk to other departments about their experiences with software deployment. Identify the change management issues they encountered and learn from their mistakes and successes navigating social nuances within the company.
Boost Buy-in by Offering e-learning in Native Languages
Even if a company's employees operate primarily in a single language, both internally and externally, it is important to train on new enterprise systems in the native languages of the end-users.
Training is always more effective and more widely adopted when the materials are presented in the native language of the trainee. Not delivering translated training can result in lost time and money, as end-users take longer to accurately learn the software and corresponding company HR procedures.
Select a Learning Management System
If there is no existing Learning Management System (LMS) in-house, take the time to evaluate multiple options and select the one that makes the most sense for the company. Some factors to consider include:
Does it have content management system capabilities?
Does it have the ability to handle multilingual HR-related materials?
Is there an API for importing and exporting content for translation?
Does the user interface allow exporting of content for translation with a few clicks?
Can the system assess global training engagement?
Do the reporting tools allow comparison of module effectiveness across local languages?
The more training data an LMS can provide, the better the training program can be adapted to optimize end-user comprehension and adoption.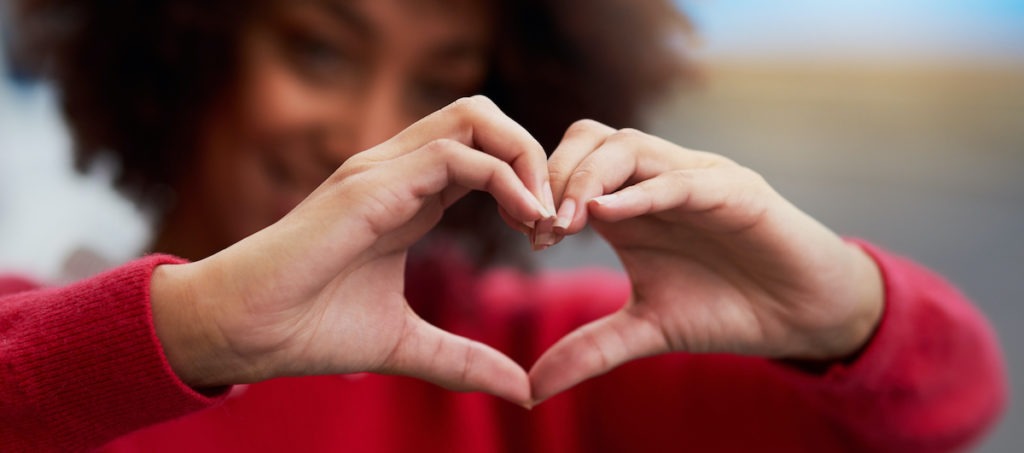 5 Steps to a Flawless Execution
Once you've decided your strategy and taken steps to ensure you will have buy in, you can get down to the work of executing the training program for your global HRIS. You'll save time and energy and get better end results by keeping an eye on these 5 steps:
1. Create Universal Templates
Although the languages used in your international HRIS training may be different, if every end-user sees the same information in a universal format, it minimizes confusion when managers and employees compare or input information across countries. Equally important is developing these templates to handle text expansion that occurs during translation and can often add additional costs for desktop publishing post-translation. For example, when you translate from English to German you should expect a 30% text expansion. You should also make sure the template and tools are compatible with all character sets such as those in Japanese and Arabic. UTF-8 and unicode compliance in your files and tools will help ensure that you can handle any language and not have to create costly, custom workarounds to display characters correctly.
2. Adapt for Local Needs in Both Culture and Process
When training materials need to be adapted, consider each of the locations where the HRIS software will be deployed – not just the languages the materials will be needed in – and perform in-context linguistic review to ensure that the localized materials are consistent with the locale's requirements:
a. Adapt Training Materials to Local Processes
Certain regions or countries use different processes or have labor laws with certain requirements. The local HRIS training protocol must be adapted accordingly. For example, 401(k) plans are specific to the American market, but would not apply to your French office and employees. Providing incorrect or irrelevant information during the training process can lead to confusion and lost efficiency in learning the HR System.
b. Determine Countries for Translated Materials
When developing an HRIS end-user training or modifying existing training materials, make a list of all of the countries — not just the languages — that will be served. Remember that although the same language may be spoken in two different countries, there may be nuances that impact the way information is interpreted. For example, training materials presented in Mexican Spanish may need to be adapted for end-users in Spain and vice versa.
3. Use all the Tools in Your Translation Toolbox
Take an inventory of the translation tools that already exist in-house. For example, consistently using smart translation software that integrates a glossary and utilizes translation memory will make the development of future multilingual materials more efficient, less costly, faster and more accurate. And while translation memory is powerful, nothing can replace local knowledge. Having in-country, native linguists perform translation-related steps, localization testing and in-context review of all HRIS training materials before they are finalized can mean the difference between a mediocre training program and a quickly adopted one.
4. Develop Training Modules in Stages
Not every end-user necessarily needs the same information right away. Creating your HRIS training program in modules and delivering it in stages (i.e., first to VPs, then directors, and so on) allows trainers to mix and match as necessary. Modules also lend themselves to the concept of universal templates while still making it possible to tailor each Human Resources Software training program to a specific end-user group and make it easier to put together blended learning solutions.
5. Plan for the Future
HRIS rollout training is not a one-time event. Employ a cloud-based localization system that enables integration with your LCMS as well as seamless translation of training for new hires, automated management of minor process changes, and can handle major content updates required when all end-users need to complete new training on new enterprise systems. Also utilize content reuse tools and translation memory to reduce the cost of translating your content, updates, and additional training modules with overlapping content.
Need a Hand? We're Here to Help
Most businesses approach the implementation of new processes and systems with an organized plan that includes training. A global HRIS software deployment system should be no different. If you could use a hand with localizing your HRIS training and implementation plan, we've got years of experience translating messages and bridging communication gaps across cultures to ensure your deployment stays on deadline and on budget. Get in touch with us to learn more.