In the midst of supply chain crises, factory closures, and slumping sales, it's natural to wonder what the "new normal" for the automotive sector will look like. Here's why signs point to an innovation and language-driven rebound.
When the COVID-19 pandemic struck in early 2020, factories all around the world were forced to reduce production or shut down altogether. The unfortunate result has been an unprecedented shortage of microchips (also known as semiconductors) that shows no signs of being resolved any time soon. Almost every industry has been affected by the shortage in some way, but the automotive industry has been hit harder than most.
A typical new vehicle uses about 1,400 microchips, and the reduced supply has meant that many of the world's leading automakers have been forced to temporarily close down some of their manufacturing facilities. The impact on sales has been disastrous, with some estimates stating that the shortage will end up costing the industry $210 billion in lost revenues in 2021. The chip shortage, along with the other crises being faced by the industry, has shed new light on the need for suppliers with sufficient capacity as well as agility. This applies to components like tires, spark plugs, and windshield glass, but it applies to words as well.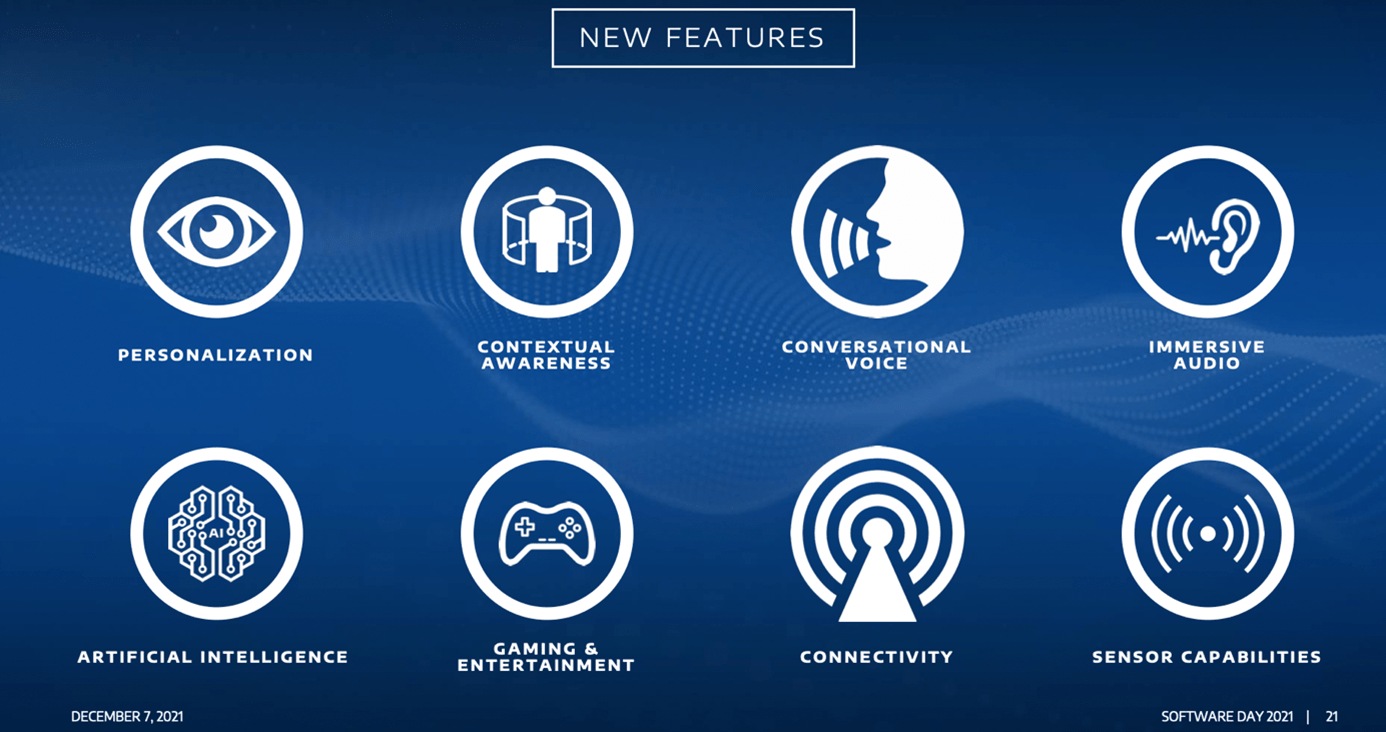 Figure 1: Stellantis is one of the companies leading the way in software and data-driven services in the car industry. Source: Stellantis Software Day 2021, December 7, 2021
Don't call it a crisis
Just as every strength can potentially be a weakness, every crisis can be an opportunity if approached in the right fashion. If, as has often been said, revolutions come around once a century, the automotive industry is past due for one. There's a new world just around the next curve, one that's driven by changing consumer behavior and sustainability and whose touchstones will be electric vehicles, connected cars, mobility fleet sharing, onboard sensors, and new, more agile business models adopted from the tech industry.
More than words
All these changes in the auto industry mean that the traditional approaches to translating and managing content don't work anymore. At Argos Multilingual, we work with some of the most demanding clients in the tech and automotive industries, which has given us an inside view of the trends that the industry is counting on to help them bounce back from the pandemic.
Let me infotain you
One technology that auto manufacturers are bullish on is voice-controlled infotainment systems. A vehicle infotainment system is a combination of hardware and software that delivers information and entertainment to a car's driver and passengers. It does so via audio and video interfaces and control elements like touch screen displays, button panels, and voice commands. Advanced infotainment systems enable Bluetooth and Wi-Fi connectivity, live media streaming, and smart technology for mobile integration. In the systems of the future, voice control will enable drivers to use the features they want while keeping their hands on the wheel and their eyes on the road.

Figure 2: PEUGEOT's Connected 3D Navigation is an example of an advanced system offering real-time connected services and voice recognition. Source: https://www.peugeot.co.uk/
Getting to know you (customers, that is)
Language (and, by extension, translation) can also unlock access to insights about customer behavior and engagement online and help a manufacturer manage separate and diverse brand identities at scale. No marketing or customer success team has enough members to engage all its customers all the time, but chatbots that integrate neural machine translation can work anywhere in the world around the clock to automate customer engagement, offering customers faster, more targeted, and more personalized messaging that facilitates their buying journey.
The tech that makes it happen
For a global auto manufacturer, the key to making tech like voice control and chatbots function is translation, specifically new developments like neural machine translation (NMT), a form of machine translation that lets machine translation engines train themselves using a trial-and-error process that's similar to the way a human brain works. This process is called "deep learning" and comes from principles that have been established through the implementation of Big Data analytics.
The potential of NMT is still being measured, but what's already clear is that it nearly always improves translation quality and produces a more "human-like" output. This makes it a perfect match for companies that need to translate lots of content quickly, accurately, and flexibly – companies like auto manufacturers.
The Argos way
At Argos Multilingual, our approach to NMT (and translation technology in general) is all about making sure that it's right for a client's content. If it turns out to be the best approach, NMT can drive positive outcomes such as increased productivity, reduced time-to-market, better consistency, and lower costs. To find out more about how we use NMT and see what it can do for you, get in touch with us.
Want to know more?