Overcoming the challenges of distance learning localization to maximize benefits for your organization and customers
While we are still counting the costs of the global COVID experience, one thing is certain: It solidified the place of eLearning in the world – and sparked phenomenal growth in this market. Before the pandemic revenues, the global corporate eLearning market was on target to USD 31 Billion. While the final numbers on corporate learning are still being calculated, clear trends are emerging: Many ed companies have recorded over 100% growth and mobile learning pioneer Coursera recorded 20 million new enrollments in 2021 alone – with the highest rates coming from emerging economies.
This incredible growth means business customers and employees are more comfortable than ever with the convenience and speed distance education and mobile learning offers compared to conventional classroom programs.
But localizing learning content is not without challenges. With complex linguistic, technical, and content development requirements, multilingual eLearning initiatives present some of the most challenging localization projects. We've tried to provide some useful insight into the world of eLearning localization applications and may give companies some helpful advice and tips about how to localize eLearning content properly.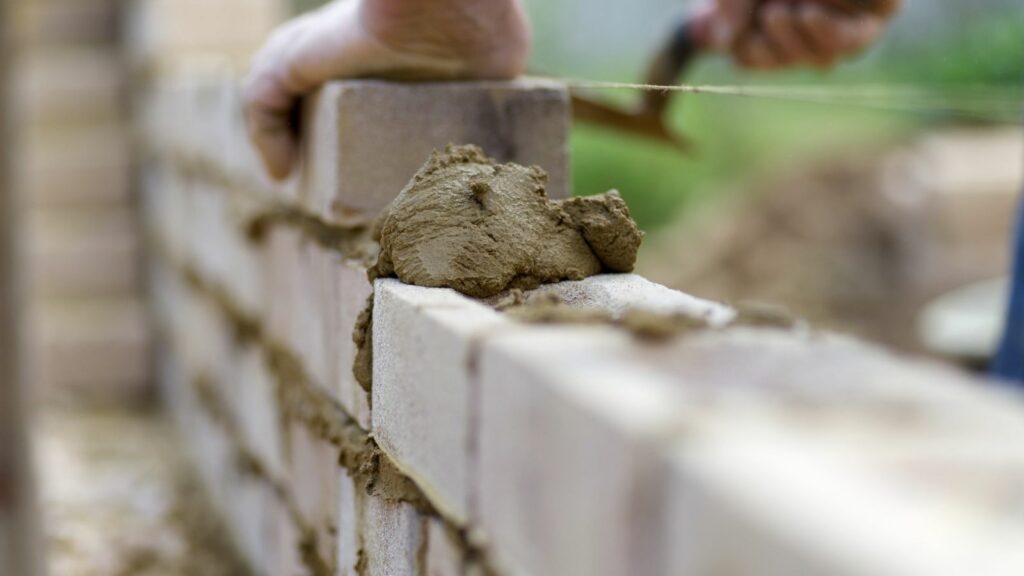 Laying the foundation for solid localized course design
As with any project, planning out the process and understanding the principles for effective execution is essential.
1. Choose an internationalized Learning Management System
The first step in building your program often includes choosing an internationalized learning management system (LMS) to deliver content and track the progress of the learners in each of the markets you will be serving. There are many LMS programs available, but truly international options are somewhat harder to find. Don't hesitate to reach out to us if you need some tips on LMS selection.
2. Create flexible design templates that adapt for localization
A successful eLearning foundation also means building design templates that account for the expansion and contraction, and even the directional flow, of content when it is translated into foreign languages. Your template will also need to support foreign character sets.  In addition, keyboards and graphic libraries, icons and color palettes need to be reviewed to make them as language and culture-agnostic as possible.
3. Standardized formats up front to avoid last-minute errors
Preparing for localized learning may also mean modifying forms and databases and standardizing date, measurement, and currency formats before course materials are developed.
4. Approve all source copy before translation
As with any multilingual translation project, it's important to review the source text to ensure it is concise, clear, free of culture-specific examples and references, and that it does not contain jargon or slang. This will make all the content in each localized course much faster to translate and easier for your students to understand.
Choose your target locales for greatest business opportunity
International  markets with the greatest opportunity to increase sales and market share for eLearning products should take priority. Ideally, web and eLearning globalization planning takes place alongside product planning, so that all localized deliverables are budgeted for, including courseware, documentation, marketing collateral, and websites. This provides an effective path for your company to successfully launch global products simultaneously.
International markets with the greatest opportunity to increase sales and market share for eLearning products should take priority.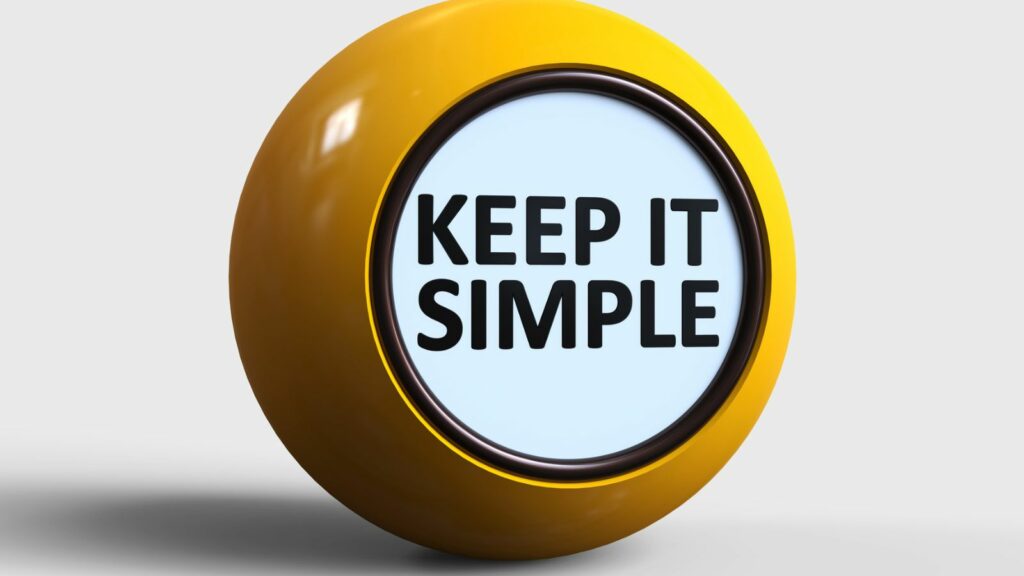 Simplify and globalize your content to increase completion rates
It is very important to understand your target markets. Ignoring cultural factors inevitably leads to frustrating and ultimately ineffective learning experiences. If cultural issues are not addressed, research shows drop-out rates as high as 80%.
A developer working in one cultural context must be aware of the various changes in context that arise with audiences in various international locales. As a general rule, avoid the terms, examples, or phrases that lack meaning in other locales. This extends, as well, to the recognition of the impact of geographic differences for the same "culture"—products for the Spanish speaking market in Spain have a different linguistic style and vocabulary from the products for the Spanish speaking market in Mexico. 
A checklist for fast, easy communication in any language
To prepare your product, keep these steps in mind.
Target the content at specific reading/education/professional development level for your courseware.
Establish standard linguistic style guidelines and terminology, using clear, concrete language.
Keep sentences short and avoid excessive use of commas. Use the active voice in the present tense.
Avoid the use of analogies and metaphors. Avoid cultural references, such as humor, gender-specific roles, and ethnic, geographical, or historical references that could either lose meaning or be inappropriate in another locale and culture.
Do not include references to alcohol, sex, religion, politics, the human body, or animals.
Need help implementing a Localized eLearning program? We're here for you.
Distance learning localization brings a lot of different challenges. Choosing the right markets and adapting culturally to them is of high importance. But there are many more things to consider. We've compiled even more information in a helpful e-book that's available for download. And if you still have questions, send us a note. We are always here to help.