Back to previous page
Chief Project Officer
Sophie Murphy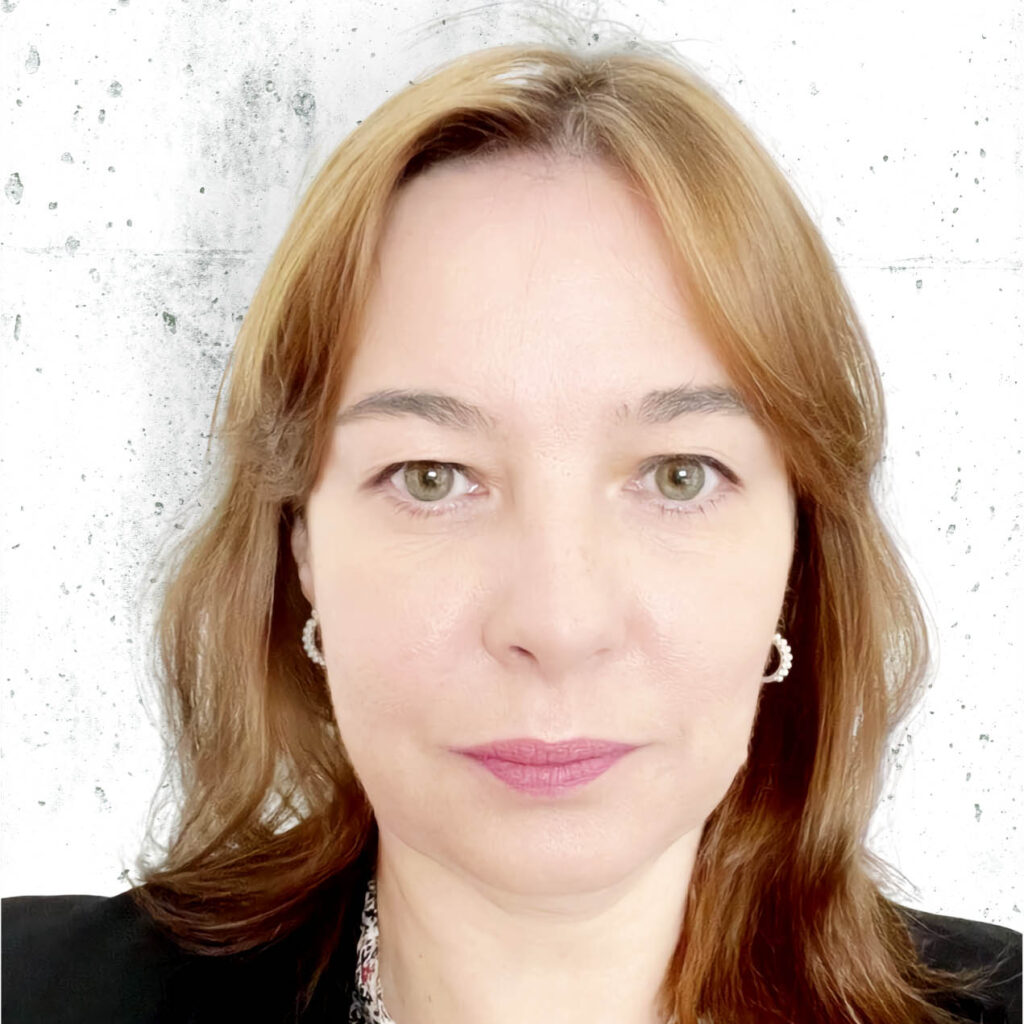 Chief Project Officer
Sophie Murphy
Sophie completed her university studies in Paris and moved abroad to pursue her career. Relocating to London, she began her project management journey at Alpnet, one of the original big MLVs. When Alpnet was bought by SDL in 2001, Sophie moved again, this time to Dublin, working as a Project Manager at Lionbridge.
In 2005, Sophie joined Eurotext, a small privately-owned Irish company, where she stayed for ten years, ultimately fulfilling the role of Operations Manager. A move to Xplanation in 2016 saw Sophie take on the challenge of Country Manager for France and the UK, going on to assume responsibility for Vendor Management and Strategic Clients.
Sophie joined Argos in 2020, managing the Content Business Services Unit and the Project Management Office where her extensive previous experience gives her the expertise to oversee process improvement across the organization.
Argos Leadership Team
Our management team is made up of skilled, knowledgeable industry experts who bring years of experience and a forward-thinking approach to the table. They also cultivate our workplace culture and work hard to help our teams grow and succeed.
All

11

Leadership Team

9

Corporate Governance

3

Chillistore

1