Back to previous page
Global HR Director
Iwona Machaj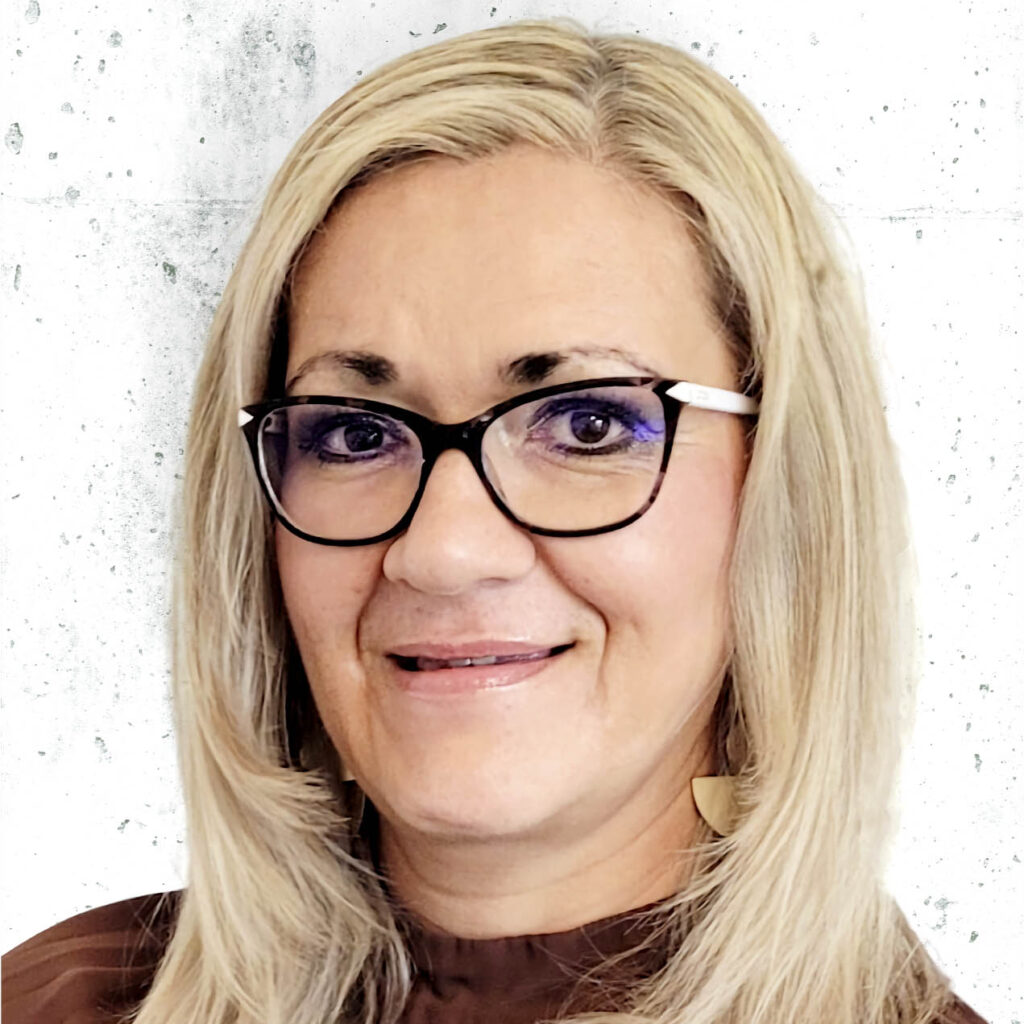 Global HR Director
Iwona Machaj
Iwona is a versatile HR professional with almost two decades of experience in comprehensive Global HR leadership and has shown proven success in creating cultures of collaboration and implementing change to achieve workforce excellence.
She is an empowering leader who supports the company leadership team with effective employee engagement, rewards, and recognition strategies. She is a strong, interpersonal, dynamic team player with exceptional communication skills used to build effective business partnering relationships with management and employees. She has a track record of coaching in the areas of transformational leadership, intercultural communication, team building, and managing change, with proven success in international recruitment. 
A highly motivated individual, Iwona is agile, loyal, and committed with a positive attitude. A genuine influencer who thrives on challenges and translates visions and strategies into actionable, value-added goals.
Argos Leadership Team
Our management team is made up of skilled, knowledgeable industry experts who bring years of experience and a forward-thinking approach to the table. They also cultivate our workplace culture and work hard to help our teams grow and succeed.
All

11

Leadership Team

9

Corporate Governance

3

Chillistore

1