Back to previous page
Managing Director of Chillistore
Anna Woodward Kennedy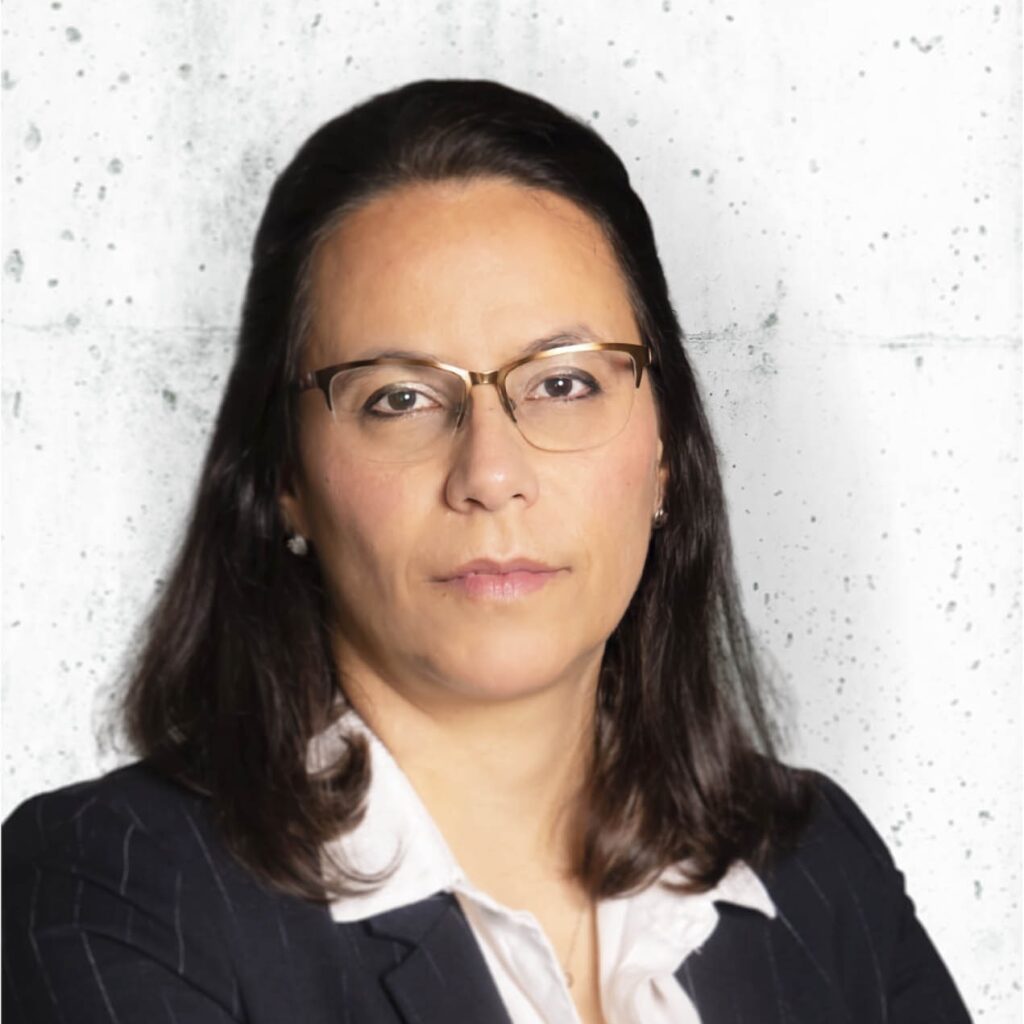 Managing Director of Chillistore
Anna Woodward Kennedy
Anna is a proactive, entrepreneurially driven, and highly accomplished Localization specialist with 20+ years of experience in the localization service industry. She is the Founder & Managing Director of Chillistore – a Software, Localization & Globalization Service company specializing in driving Language Quality Assurance (LQA).
As a localization & translation services industry leader, Anna manages a cross-cultural team along with 500+ vendors to provide localization and translation services in 70+ different languages. She drives industry innovation and leadership by cultivating client-centered services with optimal quality that generates streamlined services in alignment with client requirements while fostering complete engagement with linguistic and translation resources.
Argos Leadership Team
Our management team is made up of skilled, knowledgeable industry experts who bring years of experience and a forward-thinking approach to the table. They also cultivate our workplace culture and work hard to help our teams grow and succeed.
All

11

Leadership Team

8

Corporate Governance

3

Chillistore

1