Argos is adjusting security requirements. As a result, you will now be asked to reset your password every 3 months.
To reset your password:
Click on 'Reset forgotten password':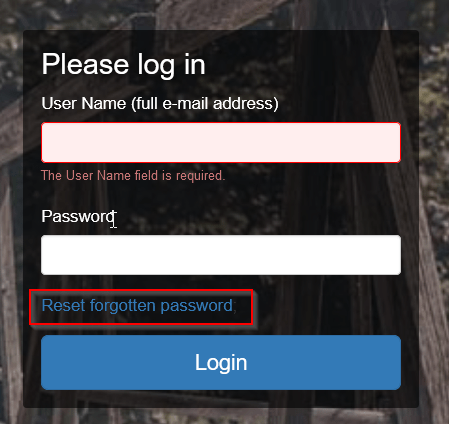 Provide your e-mail address and click on 'Reset Password':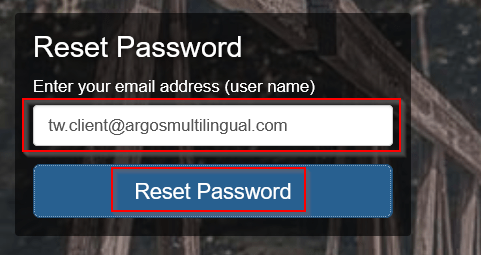 A message will change: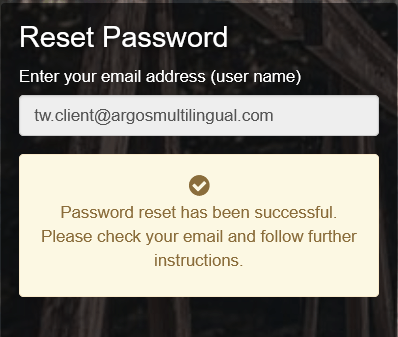 And notification will be sent to your e-mail:

Please check your spam and junk box in case notification is missing.
Click on 'here':

Page will open and you will be able to enter the new password: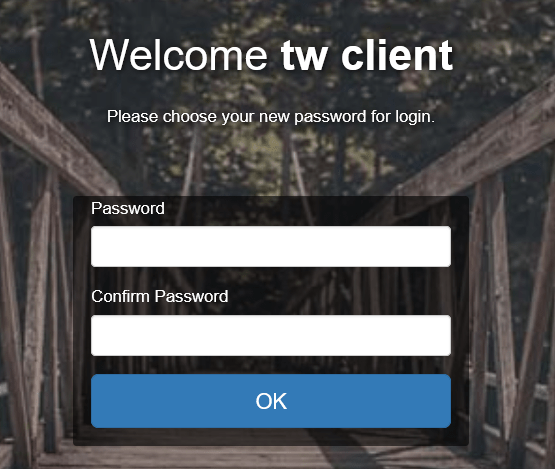 Enter the new password and repeat it: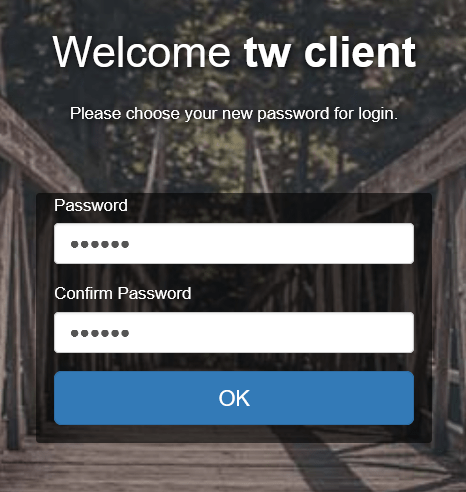 Confirm the change: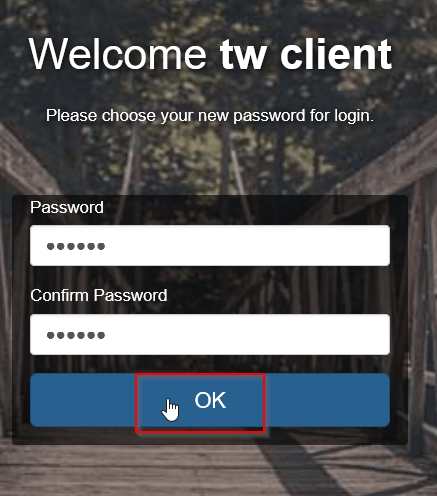 If password meets the minimal acceptance criteria, it will be changed.
If password is unacceptable, system will alarm you: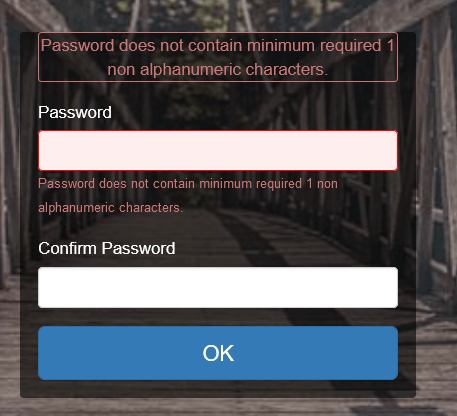 Please repeat the procedure in such case.